Man United may be forced to hold onto midfield superstar Paul Pogba should he be determined to move to Barcelona, as the Spanish giants would prefer to go for the Frenchman next summer. 
This is according to the Express, who note that the player's relationship with manager Jose Mourinho isn't the best it's ever been, and that Pogba is keen to move to Barca and would like to leave United in the winter transfer window.
MORE: Former Man United defender takes Mourinho's side in Pogba row
The report also states that Juventus are also keen on the player, however they will only launch a move for the Frenchman should he be placed up for sale by United.
Pogba time at Old Trafford looks to be coming an end on a fairly sour note, something that United probably wouldn't have seem coming when he rejoined the club back in the summer of 2016.
The French international has failed to hit the heights we saw him achieve with Juventus during his time with Old Trafford, something that we're sure will annoy both him and the club's fans.
With Mourinho and Pogba's relationship hitting a rocky patch, seeing the Pogba leave the club in the near future might not be the most ridiculous shout.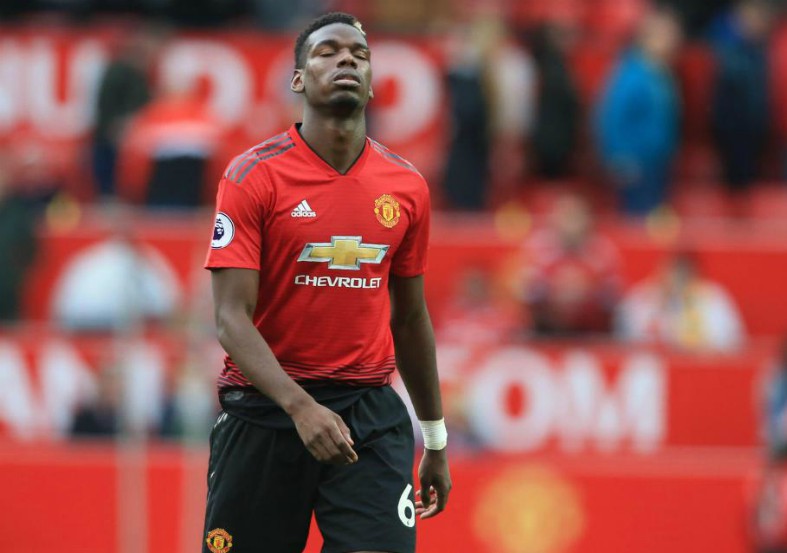 If Pogba does leave United, whether that be this season or in the summer, it'll be interesting to see if Barcelona do end up bagging a deal for the Frenchman, or whether another team sneaks in and signs the 25-year-old.