Jose Mourinho reportedly has two games to save his job at Manchester United as the shadow of Zinedine Zidane looms over him.
The Portuguese tactician is badly struggling at Old Trafford this season and has endured a nightmare week with a draw at home to Wolves, a Carabao Cup exit to Championship side Derby County, and finally a 3-1 defeat to West Ham.
It's not looking good for Mourinho, and the latest from the Sun is that the 55-year-old has just two games to convince Ed Woodward not to pull the trigger – this week's Champions League game against Valencia and the Premier League clash against Newcastle at the weekend.
This comes as the Sun also claims Mourinho has been personally contacted by Zidane to reassure him he's not plotting to take his job.
This, however, is said to have only convinced the United manager even more that his club have been preparing for his departure, and a change is starting to look increasingly inevitable.
United have made their worst start to a season since the 2013/14 campaign under David Moyes, when they finished 7th in the table in the end, though the Scot did not last the full season.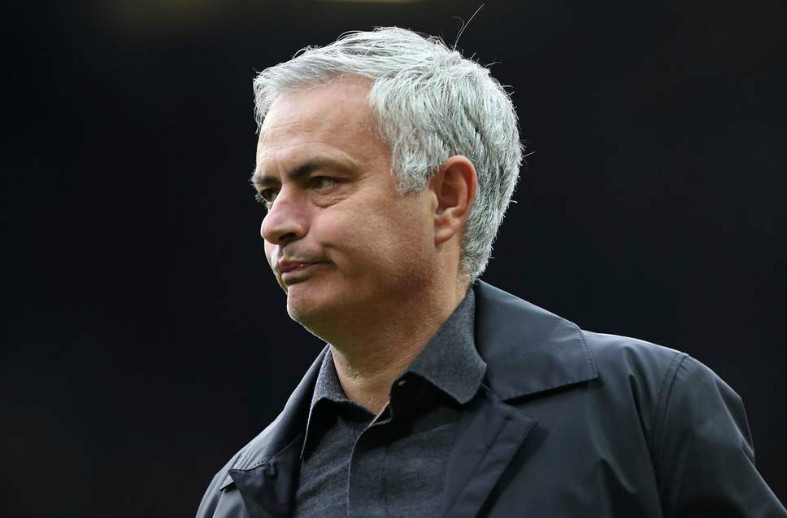 It is damning for a big name like Mourinho that he has had this much time and money to put into rebuilding the Red Devils, but looks to have made no progress since joining in 2016.
Zidane, meanwhile, looks a tempting hire for the club after enjoying so much success at Real Madrid, winning three Champions League crowns and the La Liga title in less than three full seasons in charge at the Bernabeu.
The Frenchman remains available since stepping down from the Spanish giants in the summer.
 Loading ...