Manchester United manager Jose Mourinho needs a break from football as he looks in need of a rest after his latest nightmare at Old Trafford.
That's according to Times columnist Alyson Rudd, who describes the Portuguese's recent behaviour as 'nasty and destructive' as it takes its toll on his players.
United lost again at the weekend, this time 3-1 to West Ham, which followed a shock Carabao Cup exit on penalties at the hands of Championship side Derby County.
Mourinho took over the Red Devils in 2016 but has failed to really take the team forward, with players like Alexis Sanchez, Paul Pogba and Anthony Martial notably unsettled under the former Chelsea boss.
Rudd believes he should take a break after this episode as he no longer looks the manager he once was.
She wrote: 'I spent a good deal of time reporting on France at the World Cup and Pogba never posed a problem for Didier Deschamps. Indeed, there was something soothingly paternalistic about their relationship. The best international managers blend the stars with the journeymen in the name of patriotism. The best club managers need to do something similar but Mourinho does not seek to blend. He seeks to use one player's strengths to highlight the weaknesses of another.
'This is dangerous, counter-intuitive, destructive, debilitating and nasty. If you owned a club would you tolerate such behaviour even if it meant you won silverware? Even Ed Woodward has to acknowledge that such behaviour is bad for the brand.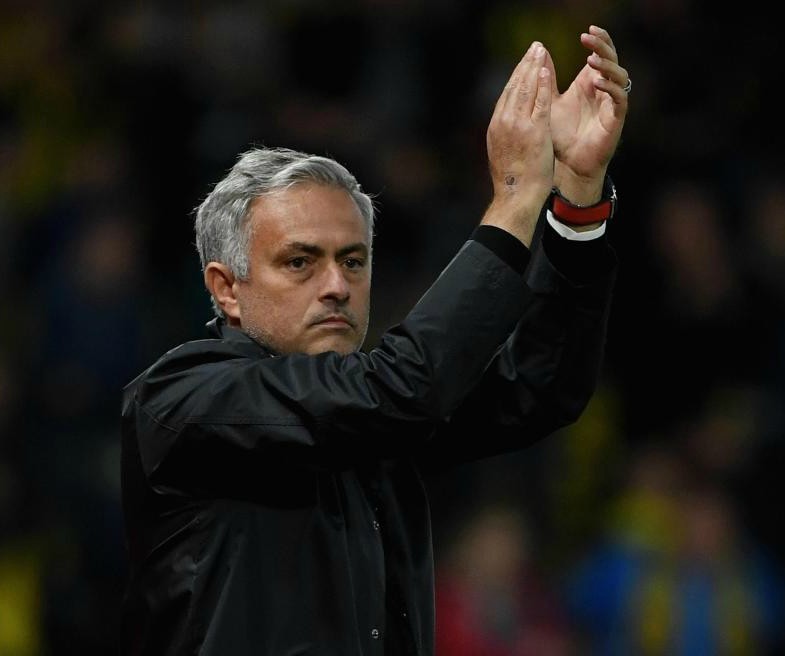 Loading ...
'In any case, who is winning the Pogba/Mourinho scrap? Neither, really, given that Pogba played so poorly against West Ham but the manner in which the France midfielder joked about how naughty it would be for him to speak to the press after Saturday's defeat shows us that Mourinho is not winning much at all. He is the strict teacher who lost the classroom when the kid with the big personality decided to laugh in his face.
'That rescue flare signifies that it is not more money that Mourinho needs, it is a rest.'