Arsenal fans are delighted with the news that the club have confirmed today – Adidas will replace Puma as their kit sponsors for next season, starting officially on 1 July.
The Gunners tweeted the news and many fans on Twitter are now calling for the club to bring back the iconic 'bruised banana' kit that they wore between 1991 and 1993.
For those unfamiliar with the strip, we have a picture below of Ian Wright sporting the classic…
Arsenal and adidas have agreed a new kit partnership, effective from July 1, 2019 pic.twitter.com/ceZzq0elgs

— Arsenal FC (@Arsenal) October 8, 2018
This dates back to another time Adidas made Arsenal's kits, so who knows if they might be tempted to announce their return in some style by bringing back a modern day version?
Several concept designs have done the rounds on the internet in recent times as it's clearly popular among fans even today.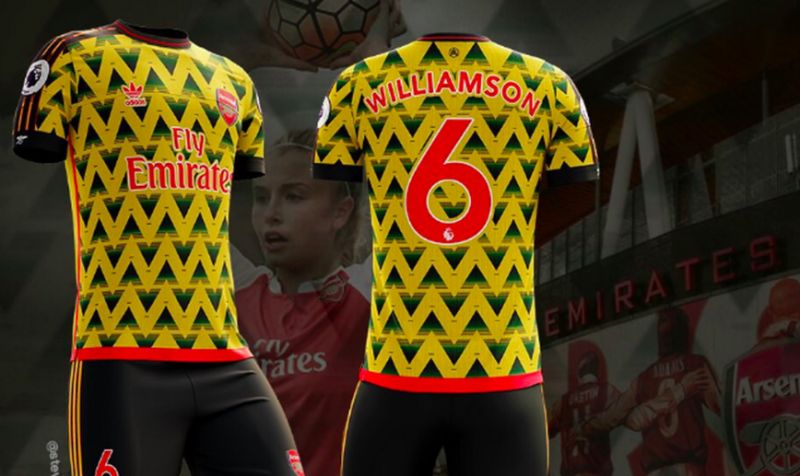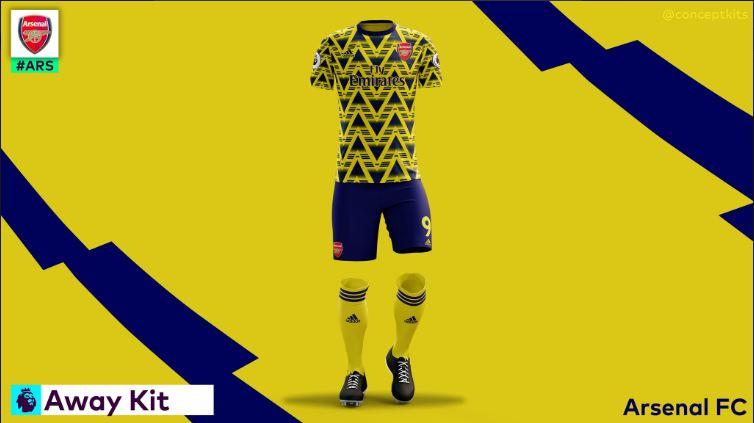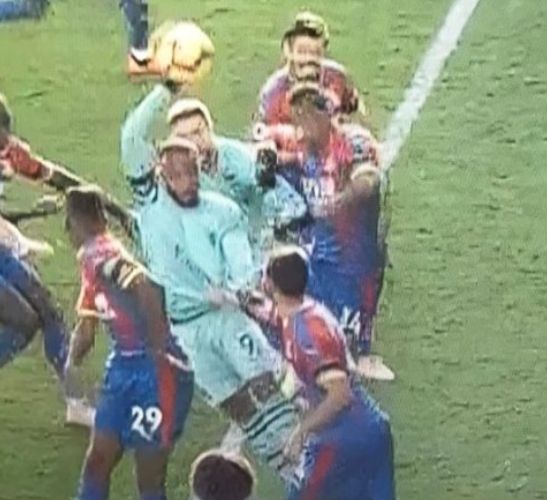 All my first concepts this time from the side so everyone could see the Adidas stripes. Now to really learn how to do this and try something fun. Enjoy and thanks for the comments. #Arsenal @Arsenal pic.twitter.com/6v4lNJm3Br

— You Are My Arsenal (@YouAreMyArsenal) February 9, 2018
Meanwhile, Twitter is now flooded with supporters responding to today's news with calls to bring the strip back next season.
Puma have not been the most popular kit makers since they replaced Nike as doing the Arsenal kits back in 2014.
Adidas could therefore do well to endear themselves to Arsenal fans early on by listening to these fans and returning in style…
It's coming home. pic.twitter.com/2TtXm9zA7W

— The Bruised Banana podcast (@tbbpod) October 8, 2018
Arsenal will make infinite money if they redesign the bruised banana kit. I'm actually gonna buy a top for the first time in years? wouldn't be caught dead in that puma shit

— Lacaubs??? (@LacaubsAFC) October 8, 2018
Plzzz give us a retro bruised banana away ? https://t.co/Mucfn2XU0v

— Prichy AFC (@MarkUprichard) October 8, 2018
Hi @adidasfootball if you don't do a modern version of the famous bruised banana kit and make it unique to The Arsenal then you will seriously be missing a trick.

— ? ShE WoRe A YeLLoW RiBBon (@SheWore) October 8, 2018
Hey @Arsenal @adidasUK bring back the bruised banana kit and I'll give you a ton of my money.

— Mark Brus (@mbrus88) October 8, 2018
BRING BACK THE BRUISED BANANA KIT

— ? (@amspired) October 8, 2018
Adidas will 100% remake the bruised banana kit for their first season. They'll make P for that

— Harry (@WorldClassAFC) October 8, 2018
We've got our bruised banana back..? https://t.co/9YnnI1awAW

— Rosie Tudball (@rosietudba11) October 8, 2018
Bruised banana LETS GOOOOOO https://t.co/wobjfc2mfi

— 1Ö (@TheRiz14) October 8, 2018
Even Ian Wright himself sent his old club a friendly nudge!
????????? pic.twitter.com/RNECdv2jaf

— Ian Wright (@IanWright0) October 8, 2018