The lawyer representing Kathryn Mayorga has revealed another woman has come forward with sexual assault allegations against Juventus star Cristiano Ronaldo.
The former Real Madrid and Manchester United forward has recently been the subject of a major claim my model Mayorga, with Der Spiegel publishing details of an agreement signed by the pair to keep her silent about the incident in exchange for $375,000.
According to the Daily Mail, things now look even worse for Ronaldo as another alleged victim has come forward with fresh accusations, getting in touch with lawyer Leslie Stovall.
Ronaldo, 33, has long been regarded as one of the finest footballers and even sportsmen of all time, but the serious nature of these accusations against him certainly risks majorly damaging his reputation.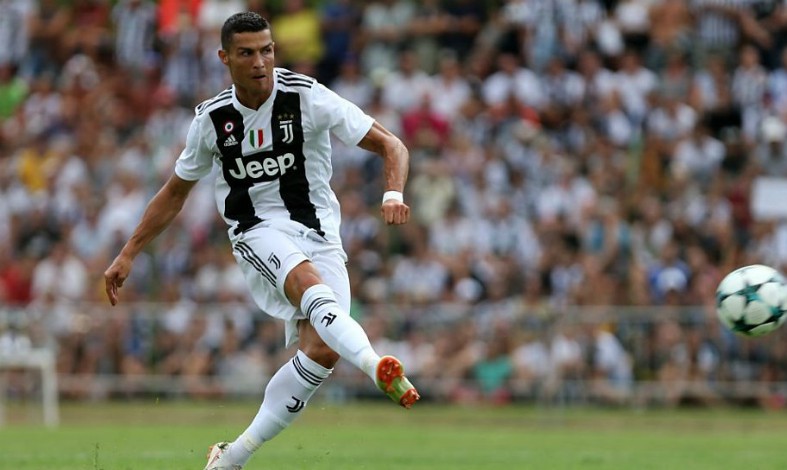 The player himself has strongly denied any wrongdoing, while his club Juventus also released an emphatic statement in his defence last week.
It remains to be seen what the outcome of all of this will be, but Der Spiegel's reports have certainly brought up some worrying findings.