Aston Villa have officially announced a major shake-up with Dean Smith joining as new head coach to replace Steve Bruce and John Terry coming in as his assistant.
The Chelsea legend spent last season on the playing staff at Villa Park in a final career swansong, and has now moved into coaching with the Midlands club.
One of the finest defenders in Premier League history, Terry had been linked with a move to Spartak Moscow by the Guardian and others recently before announcing his decision to retire from playing.
The 37-year-old had also been linked by the Sun as potentially taking on a job coaching at youth level for his old club Chelsea.
It may be something of a gamble to give Terry such an important role with an ambitious club given his inexperience, but CEO Christian Purslow explained why the club made the move they did.
In a statement on Villa's official website, Purslow said: 'John is one of the most decorated players in English football, has an affinity with the club and is ready to make the next step in his career working alongside Dean.'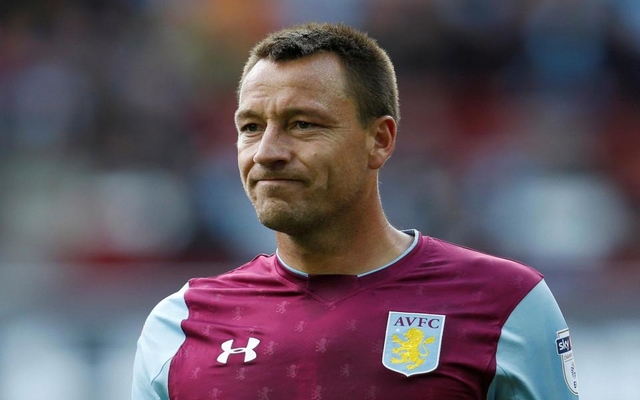 Smith joins Villa from Brentford and is perhaps not the big name many fans will have been expecting.
The Telegraph only recently linked Thierry Henry as having held talks with the Championship side, while Brendan Rodgers was mentioned in that piece as ruling himself out.