Ciro Immobile
41 goals in 47 games in all competitions for Lazio last season, but he's somehow overlooked when someone like Karim Benzema (12 goals in the same number of games for Real Madrid [okay yes one of those was in their Champions League final victory, but still]) gets the nod.
The Italian has been in phenomenal form and can feel very hard done by not to be in the running.
Robert Lewandowski
One of the best strikers on the planet for a long time, and with another Bundesliga title under his belt – why no place for Robert Lewandowski?
Granted, the Poland international perhaps didn't do enough on the biggest stages, with a lack of real impact for Champions League under-achievers Bayern in Europe, and with a disastrous World Cup campaign for his country.
Still, to say he's not been in the top 30 players in the world this year is a pretty bold claim.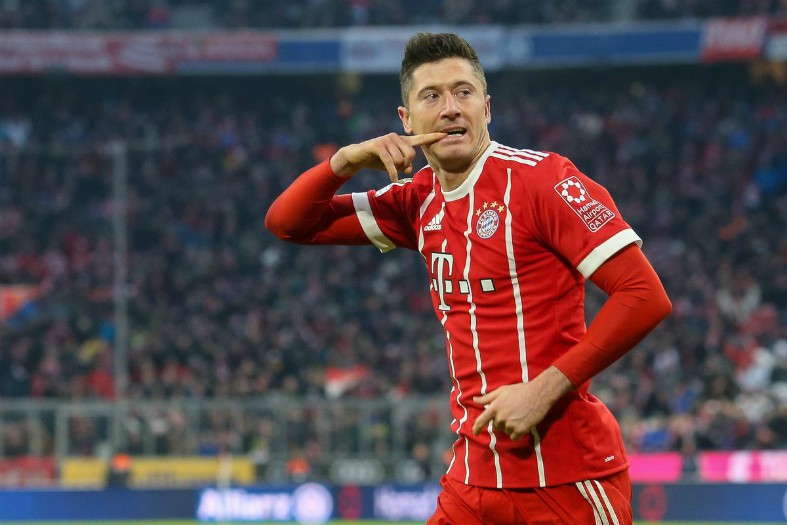 Toni Kroos
A third Champions League final win in a row, running the show as usual in midfield for Real Madrid, what's with the snub for Toni Kroos?
The Germany international was of course part of his country's disastrous World Cup campaign, but it's very harsh to leave him out just because of that.