German magazine Der Spiegel have reportedly hit back at Juventus star Cristiano Ronaldo and his lawyers over their handling of the rape allegations against the Portuguese forward.
Ronaldo, 33, has been caught up in a potentially very damaging case as Der Spiegel recently reported of model Kathryn Mayorga coming forward about the player allegedly sexually assaulting her back in 2009.
The former Manchester United and Real Madrid ace has personally tweeted denying the accusations, while his legal team also stated these documents used against him were fabricated.
In a follow-up to this response, BBC Sport now claim Der Spiegel are standing by the evidence they've been given and suggest these are the usual tactics used by Ronaldo and those close to him to work their way around the story.
Their statement read: 'We have hundreds of documents from different sources that substantiate our reporting.
'We stand by our reporting. We have no reason to believe that those documents are not authentic.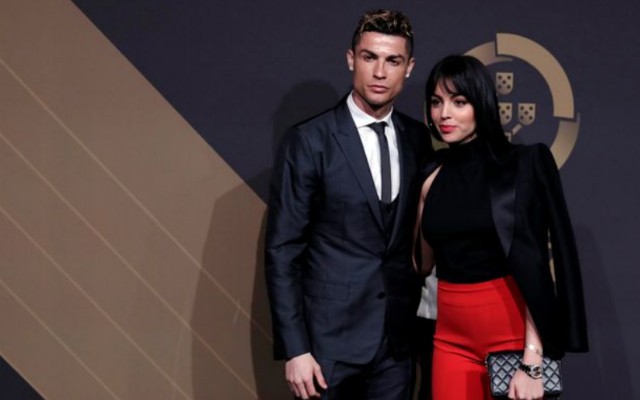 'Furthermore, as always and before publishing every single article in Der Spiegel, we have meticulously fact-checked our information and had it legally reviewed.
'The statement that was issued by [Ronaldo's lawyer] Peter Christiansen on behalf of Cristiano Ronaldo presents the usual path that Mr Ronaldo and his lawyers have taken in the past when unsuccessfully fighting our investigative work.'
Ronaldo has long been regarded as one of the very finest athletes in the world and will surely go down as one of the best footballers of all time.
However, his reputation could majorly go down the drain if he's found to be guilty, with Las Vegas police said to have re-opened their investigations into the alleged incident, as reported by the Daily Mirror and others.