Manchester United manager Jose Mourinho still needs to improve the mood of his 'wounded' squad despite the 3-2 win over Newcastle last weekend, according to pundit Martin Keown.
The Red Devils staged a thrilling comeback from 2-0 down to scrape victory in stoppage time and ease the pressure on their struggling manager.
It may still be that Mourinho is on borrowed time at Old Trafford as the Express reports of the Portuguese possibly having held crunch talks with the club's executive vice-chairman Ed Woodward today.
It's not been a great start to the season for United and Keown thinks there are still glaring issues in this MUFC side from that hard-fought win over Newcastle.
Writing in the Daily Mail, the former Arsenal defender says the very fact that Mourinho's men went 2-0 down to a relatively weak team highlights their issues, as does the mood of the players.
Eric Bailly was subbed off early in the game as United changed things around, and Keown used him as an example of a player whose mood will need lifting, urging Mourinho to come back more positively after the international break.
'The fact that Newcastle — a team no one is fearing in the Premier League — could be in such a commanding position at half-time at Old Trafford highlights how bad things are for Manchester United,' Keown said.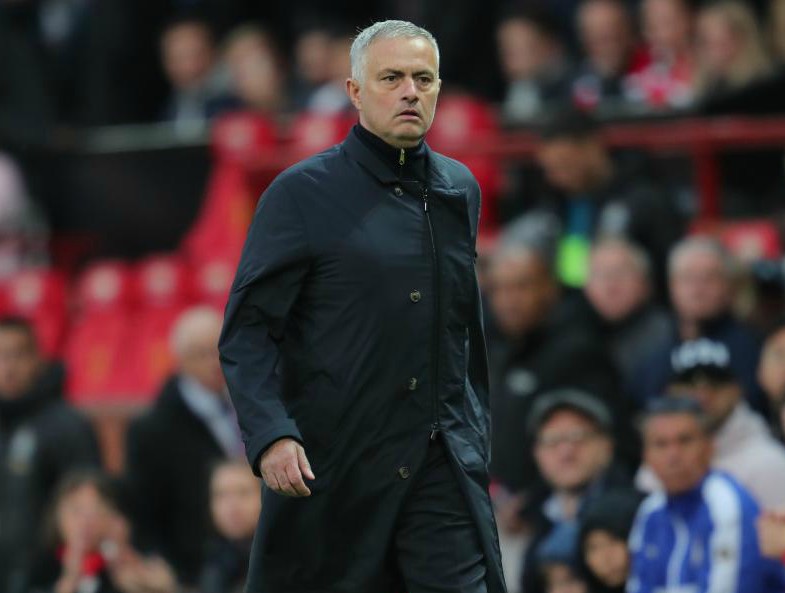 'It was only once United had their backs to the wall that their quality came flowing out.
'These players are capable of exciting football and Jose Mourinho needs to find a way for his side to express themselves more consistently.
'I'm hoping Mourinho comes back refreshed from this international break with a smile on his face and can change the mood in the dressing room.
'Right now, I don't think anyone is enjoying it at Manchester United. There are still players who are wounded, such as Eric Bailly who was substituted after 19 minutes against Newcastle.'