Chelsea are reportedly the favourites to seal the shock transfer of Manchester United striker Romelu Lukaku.
The Belgium international has made a poor start to the season at Old Trafford and there's been some talk that he might not last much longer as the January transfer window approaches.
Lukaku first made a name for himself at Chelsea when he moved to English football as a youngster back in 2011, though he had to go out on loan at West Brom and Everton to truly show what he could do.
This eventually led him to a £75million move to United last season, but the Express now report that he's being tipped to return to Stamford Bridge.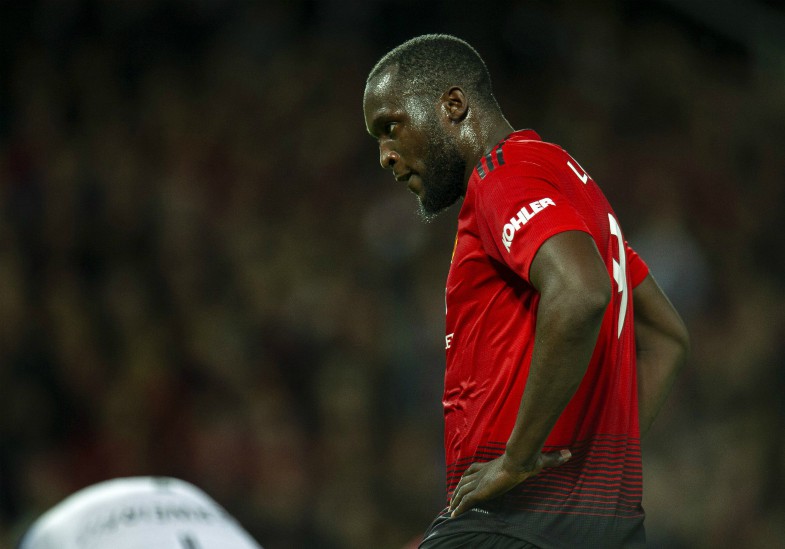 While this would be a big surprise, it does also make sense for the Blues to try and sign a new striker, with Alvaro Morata and Olivier Giroud struggling.
Lukaku in particular could be a good option if he gets back to his best, having picked up plenty of Premier League experience, and having also played alongside Hazard at international level with the Belgian national side.