Manchester United star Antonio Valencia can reportedly leave the club early this season due to a clause in his contract that allows him to agree a transfer away in March.
The Ecuadorian has been a key player for United for many years now, first joining as a winger or attacking midfielder before a successful change of position to right-back.
One of the most experienced players in this Red Devils squad, Valencia has often served as captain under current manager Jose Mourinho and is surely the kind of character they wouldn't necessarily want to lose.
But according to the Sun that may soon be a possibility, and in truth at this stage of his career it might not be the biggest surprise as he looks past his peak years.
The 33-year-old has youngster Diogo Dalot just behind him in the pecking order, and the youngster looks a big talent ready to become first choice before too long.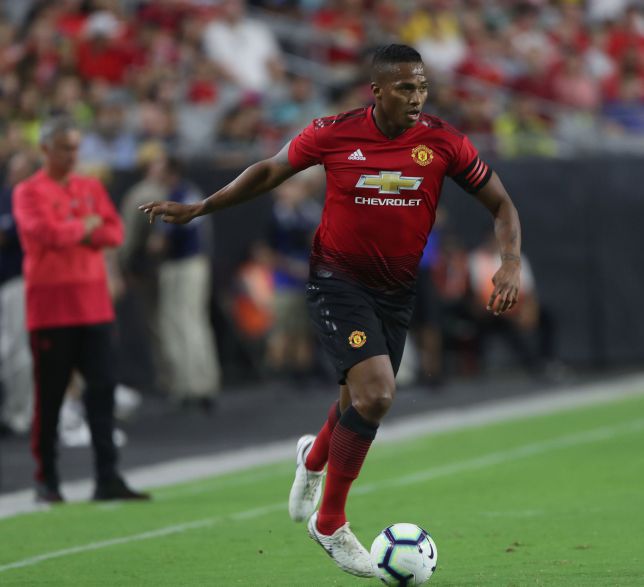 Still, United could also arguably do without more instability that a long-serving player's departure could cause.
It's not been the best start to the season and after the recent departures of the likes of Wayne Rooney, Zlatan Ibrahimovic and Michael Carrick in quick succession, this team could do with experienced leaders and characters in the dressing room.