Zinedine Zidane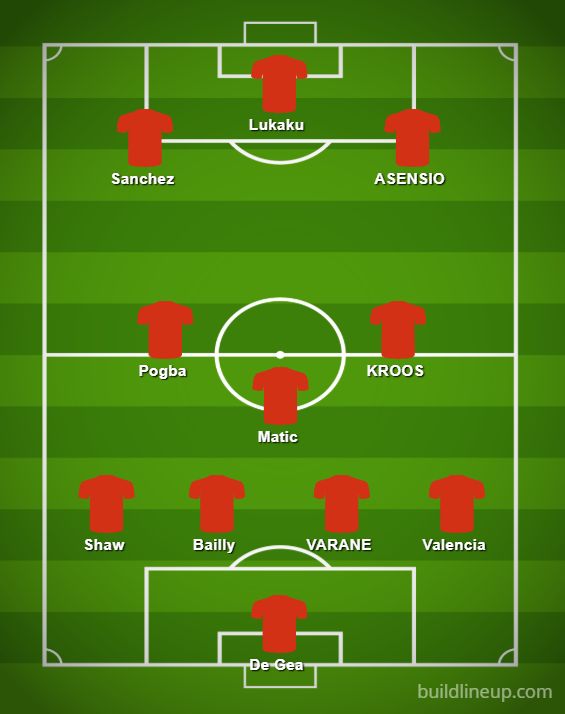 Zinedine Zidane would be spoilt for choice if he were to try and pick three players to bring from his old club Real Madrid, but we reckon these three might be good…
Raphael Varane is one of the best defenders in the world, so could well be the first name on Zidane's short-list, while Toni Kroos is another perfect example of the kind of intelligent ball-player this Red Devils squad needs.
Some would probably go for Gareth Bale over Marco Asensio, but we think the latter is younger, has a higher ceiling, and is the kind of player United could build around for many years to come.
Mauricio Pochettino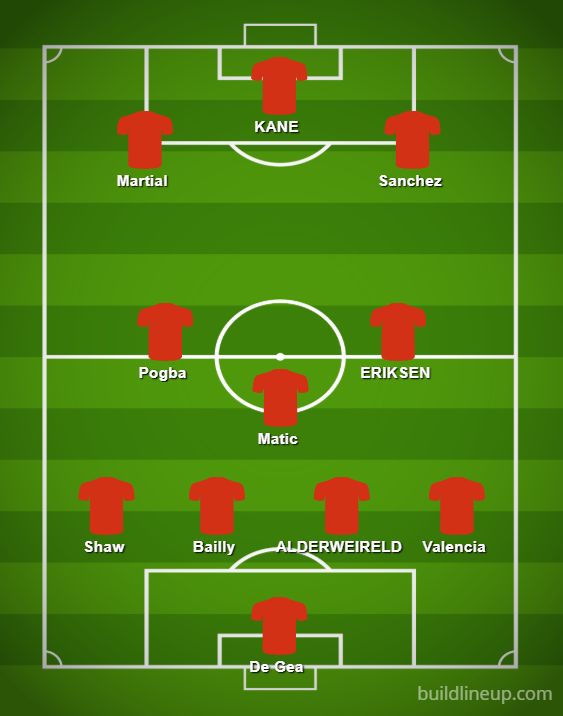 A slightly different approach under Mauricio Pochettino, perhaps? We've gone for Harry Kane coming in and replacing Romelu Lukaku, unlike in our other XI's so far.
The prolific England international has been an immense success under Pochettino at Tottenham and is arguably a level above Lukaku.
Supported by Christian Eriksen in a creative midfield role, this could be a superb United side who'd finally score more goals than they have done under Mourinho.
And of course in defence, who else but Toby Alderweireld to at long last plug that gap at Old Trafford?
Antonio Conte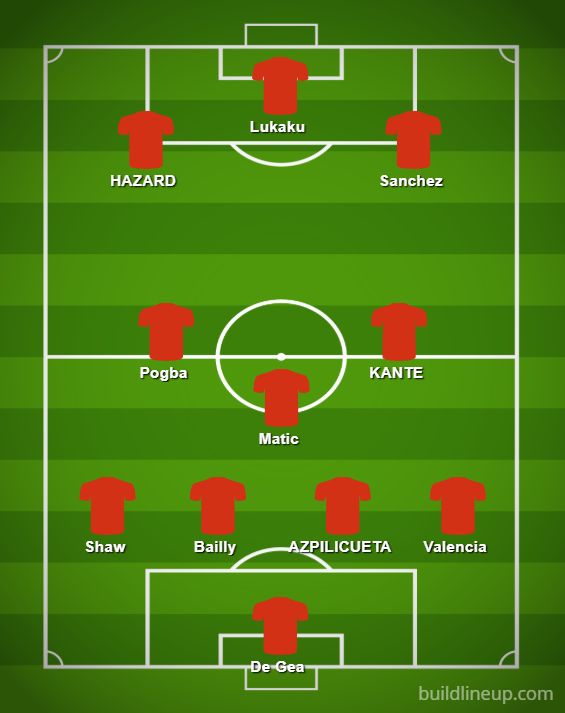 Surely the winner? Antonio Conte may have had a difficult end to his time at Chelsea, but it wasn't so long ago the Italian led the club to a very convincing Premier League title victory.
Cesar Azpilicueta, N'Golo Kante and Eden Hazard were all key players in that Blues side (as of course was Nemanja Matic), while Paul Pogba also played under Conte and showed some of the form of his career when they were together at Juventus.
If there were any slightest chance at all that Conte could raid Chelsea for these three, it would surely turn United around in a big way. Food for thought…?