Arsenal defender Laurent Koscielny has hit out at French national team manager Didier Deschamps for the way he's treated him while he's been injured.
The 33-year-old has been out for several months now, and was dealt the heartbreak of missing this summer's World Cup, which France ended up winning.
Koscielny admits that victory was hard to take from a personal point of view, but he also feels he's been neglected by many people since his injury.
The Gunners star singled out Deschamps, but seemed to suggest others had also forgotten about him in the time that he's been out of action.
Koscielny made this revelation as he announced his decision to retire from international duty, which makes sense given his age and recent fitness record.
Unfortunately, however, one of France's finest defenders of recent times also seems to be hanging up his boots with Les Bleus on a real sour note, which is sad to see.
'France's World Cup victory did me a lot more psychological damage than my injury did me,' Koscielny told Canal Plus, as translated by the Metro.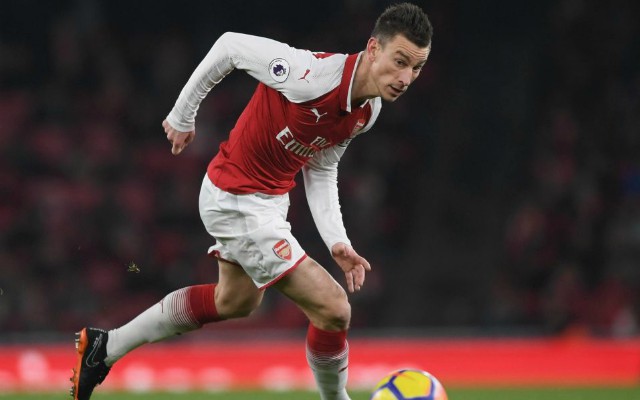 'I think that I have given everything I can for France, I am 33, I have done two Euros, one World Cup.
'France has a great generation of great players now. My injury does not change my decision. For Les Bleus, it is finished.'
On Deschamps, he added: 'He called me once for my birthday in September. Otherwise, no. Lots of people disappointed me. Not only the coach.
'It feels like a hit on the back of the head. When you are in good form, you have lots of friends. When you are injured… after a certain period of time, you are forgotten about.'