Chelsea forward Eden Hazard has again discussed the possibility of a future transfer to Real Madrid, but this time it's good news for Blues fans.
Speculation surrounding the Belgium international and a potential move to the Bernabeu will not die down at the moment, with the player himself not exactly helping to prevent fuelling that talk.
Hazard is yet to sign a new contract with Chelsea despite his current deal being due to expire at the end of next season, meaning it won't be too long before his club have to seriously consider allowing him to leave for a cut-price fee if they are to avoid losing him on a free transfer.
Hazard has also spoken of his dream of playing for Madrid, having been quoted in the Daily Mirror last week as saying: 'Real Madrid is the best club in the world. I don't want to lie today. It is my dream since I was a kid.'
The latest, however, is more encouraging from a Chelsea point of view as the 27-year-old insists he will not do anything to force his way out of Stamford Bridge.
Hazard believes CFC have done a lot for him and he wants to leave the club on good terms as he did with his former side Lille.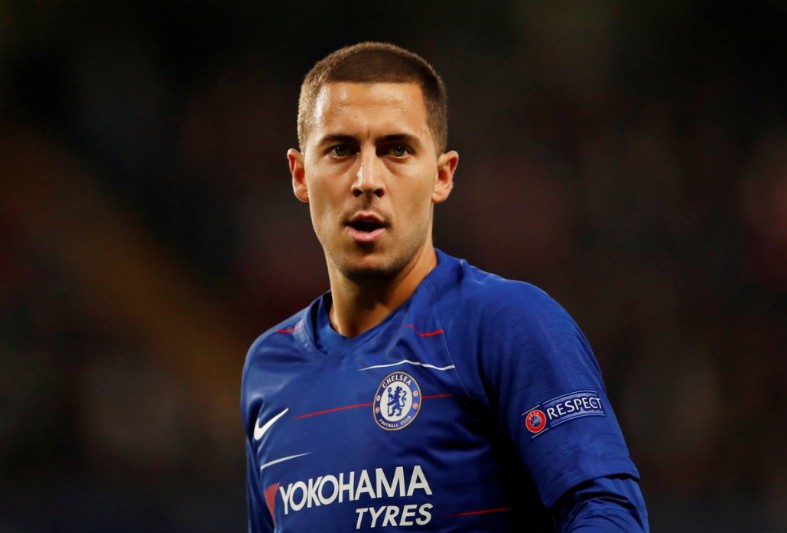 "Chelsea were clear with me (in the summer). I couldn't leave the club. I accepted it. Anyway… leaving or staying, I was going to be happy. I do not regret this decision at all,' Hazard told Telefoot.
"When decisions are made you can sulk and often you get the last word. But I will never look to clash with the club. Chelsea have given me a lot.
"I left Lille on good terms and I want to do the same thing here.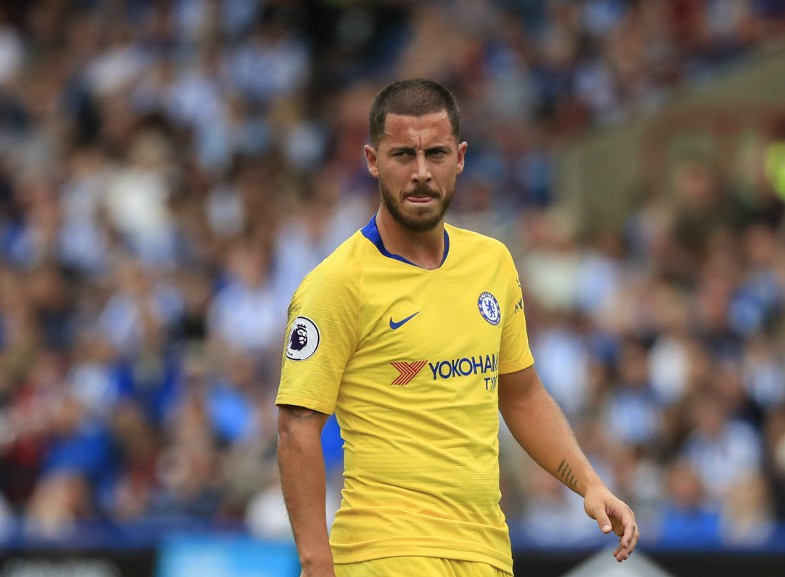 "A transfer in January? It's not possible."
While that obviously doesn't rule out a departure altogether, he has at least seemed to suggest any move will not be happening soon, and won't be something he pushes hard for, which is a relief for fans and for manager Maurizio Sarri, who has made an unexpectedly fine start to his first season in west London.