Manchester United are reportedly set to offer David de Gea a new contract that would make their goalkeeper the highest paid player at the club, eclipsing Alexis Sanchez.
The Chile international joined United from Arsenal in January and notably became the highest paid player in the Premier League, according to Goal and numerous other outlets at the time.
Given that Sanchez has mostly been a huge flop at Old Trafford, it only seems fair that the club's most consistent and impressive player for much of the last five years earns more than him.
Losing De Gea would unquestionably be a massive blow for United, so fans will be glad to hear it seems the club are willing to pull out all the stops to keep him in Manchester.
Calciomercato report on the Spain international being given this huge contract offer, citing unnamed members of the Spanish press.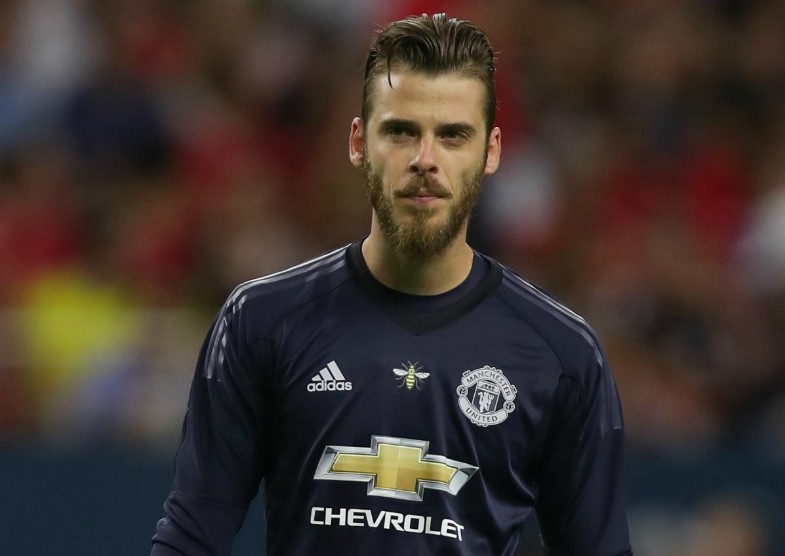 One imagines De Gea would not be short of offers if he did not extend his stay with the Red Devils, and it's easy to imagine he may also feel tempted to move on given his current club's lack of recent success.
A player like De Gea could no doubt win bigger prizes playing somewhere like Paris Saint-Germain or Barcelona, who have been linked by the Sun as keeping an eye on his situation.
United will just have to hope the big money they can offer will be enough to satisfy the 27-year-old shot-stopper.