Some Manchester United fans have not reacted well to Romelu Lukaku's comments relating to a potential future transfer to Serie A.
The Belgium international's words come as he's going through a real dry spell at Old Trafford, having made a slow start to the new season.
Lukaku started well with United last season, netting 27 goals in 51 games in all competitions, though he has just four in eleven matches at the start of this campaign.
It's therefore not too surprising that some Red Devils supporters have pounced on Lukaku's comments and told the 25-year-old he can go, with many seeming to agree on one man they'd like to see replace him up front.
That player is Inter Milan hot-shot Mauro Icardi, who has shown himself to be one of the top centre-forwards in Europe in recent times.
The Argentina international was recently linked as an option for United up front, with Ole Magazine, as reported by AS claiming Jose Mourinho was keen on him.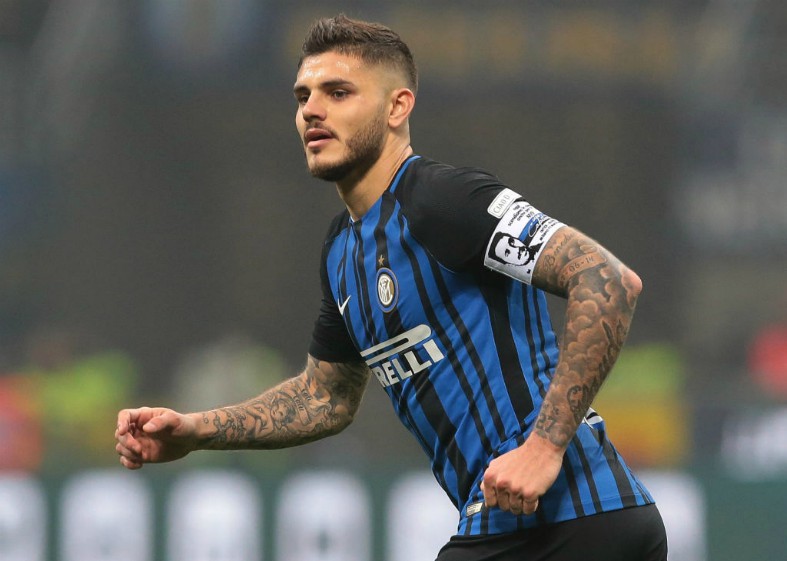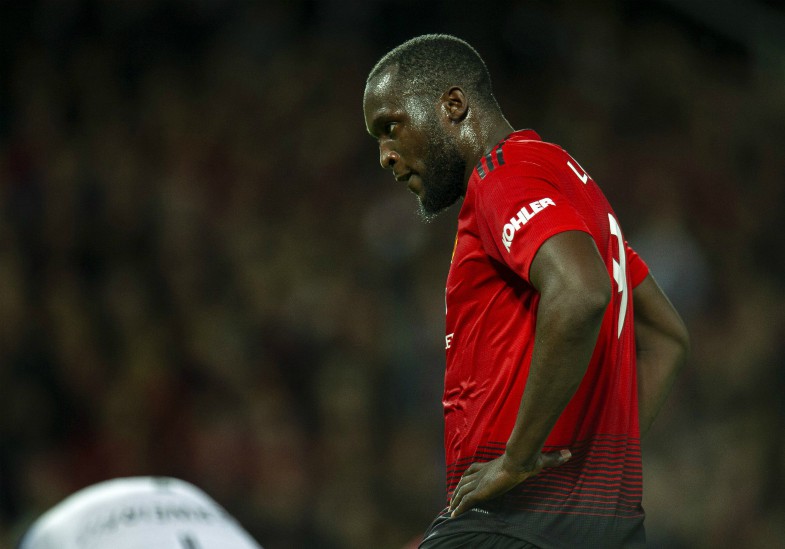 'Why not? I hope so,' the Red Devils star told Gazzetta dello Sport when asked about playing in Serie A, with translation from Goal.
'Juve have a great project in place and they just keep going. Every year they try to get stronger.
'Without doubt, Juve are one of the two or three best teams in Europe. They've got a great coach and extraordinary players in every area of the team.'
Well, Romelu, here's what United fans think of that…
Seen Lukaku flirting with a move to Italy today to be reunited with his brother who plays for Lazio. Look, I like Lukaku. I still think he's a very good striker, but if I had the chance to swap him with Icardi then I'd drive him to the airport myself, 100%.

— Ryan. ? (@Vintage_Utd) October 14, 2018
icardi and lukaku swap needed lets gooooo https://t.co/7UgZGk7DHt

— Jai ?? (@utdJai) October 14, 2018
Lukaku – please leave.
Not a Man Utd striker at all.
Swap him for Icardi or Kane plus cash.

— MUFCTransfers (@_MUFCTransfers_) October 14, 2018
I'd gladly swap him with Icardi.

— UJ® (@UtdJones4) October 14, 2018
Icardi swap deal https://t.co/SF55CPbEII

— ? (@UtdRicky) October 14, 2018
Sell him in summer, straight swap for Icardi, or Lukaku + €20 million for Icardi, far better striker https://t.co/gfpv9Iz1Wg

— BIG PA (@pdiddy_1997) October 15, 2018
Icardi Lukaku swap https://t.co/hpmb7IsO6O

— Aamod Oak (@aamodMUFC) October 15, 2018
Lukaku will always score goals but the fact is he misses more than he scores, wouldn't bother me to much if we sold him and we got someone like icardi #MUFC

— Jamie Harper (@JamieHarper12) October 14, 2018
Lukaku playing like a Cunt for weeks and then he comes out saying he wants to play in Italy. Great timing, you fucking donkey. Any player wanting to leave Manchester United can do just that. Pogba, Lukaku, whoever. Good riddance.

— Thanos (@BilboRocky) October 15, 2018
If Lukaku wants to leave to Italy that's fine. Sell him and bring in Icardi. Would be so nice having a striker who can control a football more than half of the games he plays

— RJ (@utdrj) October 14, 2018