Manchester United manager Jose Mourinho has reportedly been assured that his job is safe for the time being as he prepares for some big and challenging fixtures in the Premier League and Champions League.
It's not been the best start to the season by Mourinho, who seems to have bought himself a little bit of time after helping United beat Newcastle 3-2 in their last game, ending a run of four games in a row without a win.
However, the Red Devils take on joint-league leaders Chelsea next and then face Juventus in a hectic couple of fixtures in the space of just three days.
As noted by the Daily Star, Woodward and Mourinho are said to have met up for talks, though Duncan Castles is quoted from the Transfer Window podcast as saying it looks like there won't be any possibility of a change in manager at the moment.
'It was reported on Saturday (October 6) there was a meeting between Mourinho's agent Jorge Mendes and Woodward on Friday (October 5),' Castles said.
'What came across was that Manchester United did not want to sack Mourinho at this stage.
'That the noise was coming from outside not inside, that they still believed in him, that they still felt he had been successful in his first and second seasons and were not looking to sack him.
'It's been made clear to Mourinho that results have to change, but it wasn't a dismissal point.'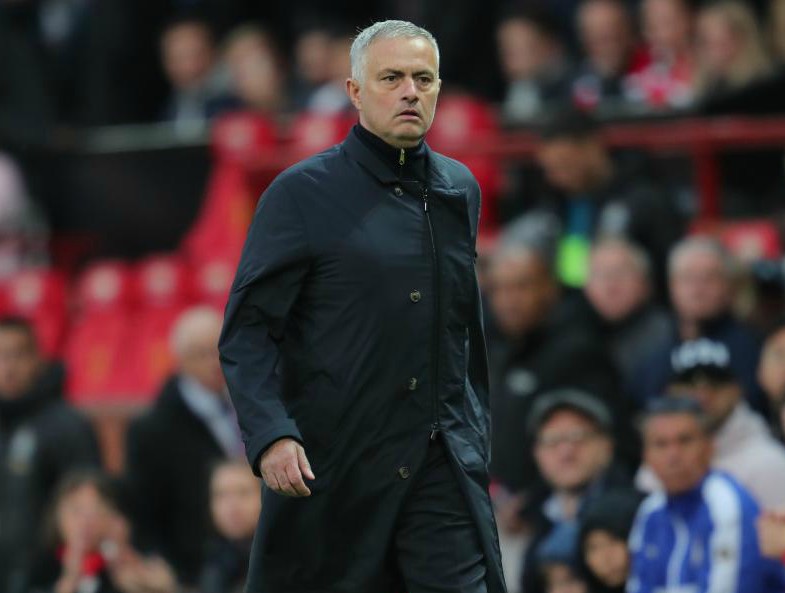 Loading ...
United fans may be disappointed to hear they've got to put up with Mourinho for a bit longer, with the Portuguese hardly Mr Popular at the moment.
Results have been poor this season and performances have also been questionable for much of his reign so far.
Although MUFC won three trophies in his first season in charge, they were pretty minor by a club of United's standards, and they only finished 6th in the league – their second lowest finish of the Premier League era.
The following season Mourinho lifted them up to second place, but they finished 19 points behind runaway champions Manchester City whilst losing the FA Cup final 1-0 to Chelsea and failing to win any silverware.
There are many areas the 55-year-old needs to improve in and fast – with fixtures against Chelsea and Juventus likely to be pretty unforgiving.