Former Premier League ace Stan Collymore has offered his reasoning as to why Jose Mourinho is currently facing a struggle managing Manchester United.
Mourinho has been the man at the helm of United's worst league start in 26 years which has seen the Red Devils fall to shock defeats against Brighton, Tottenham and most recently West Ham.
Collymore gave his views on the reasons for Mourinho's recent failing in his column for Mirror Football.
See More: Chelsea, Man Utd in six-team transfer battle to snap up star from Premier League rivals
Here is what Collymore had to say: 
"What has happened with the Portuguese, though, is that working year in, year out for massive clubs has taken its toll on him."
"Don't forget, he might have had an occasional few months off after getting sacked but he hasn't had a self-planned sabbatical in the same way Pep Guardiola has or Zinedine Zidane is doing."
Pep Guardiola shocked the world when he decided to step down as Barcelona manager at the end of the 2011/12 season.
Guardiola then embarked on a year-long sabbatical in New York before replacing Jupp Heynckes as the Bayern Munich manager at the start of the 2013/14 season.
Zinedine Zidane is also following in the footsteps of Guardiola by taking some time away from football since making history by winning the Champions League a record three times in a row with Real Madrid.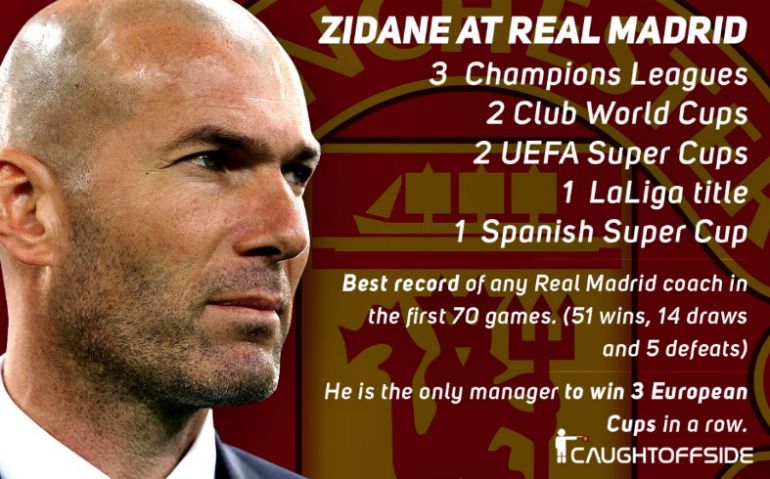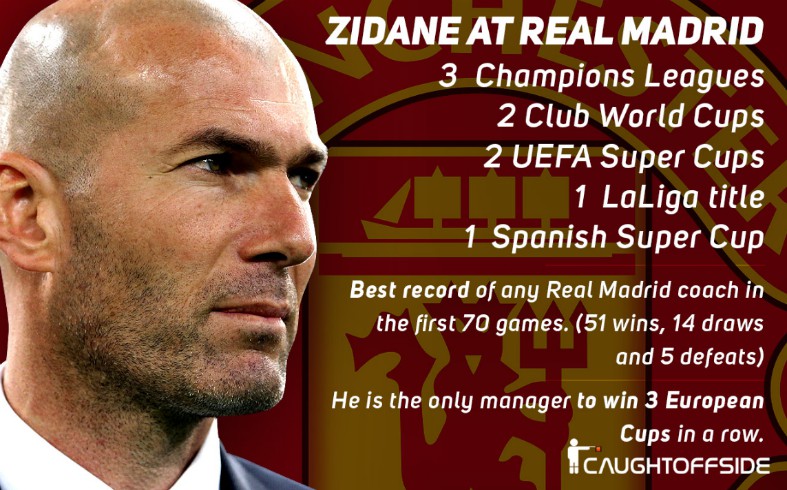 Mourinho has never taken such a long break from football during his managerial career.
Collymore reiterated his point with this statement: 
"Mourinho has been in the spotlight constantly for more than a decade and, for five-and-a-half of the last eight-and-a-half years, he has been under it at arguably the two biggest clubs in the world in Real Madrid and Manchester United."
"So no wonder he's frazzled — you can see that's the case with the way he is responding to criticism."
Mourinho has always been renowned for his 'no holds barred' approach to management. Mourinho has never shied away from criticising his underperforming players during his managerial career.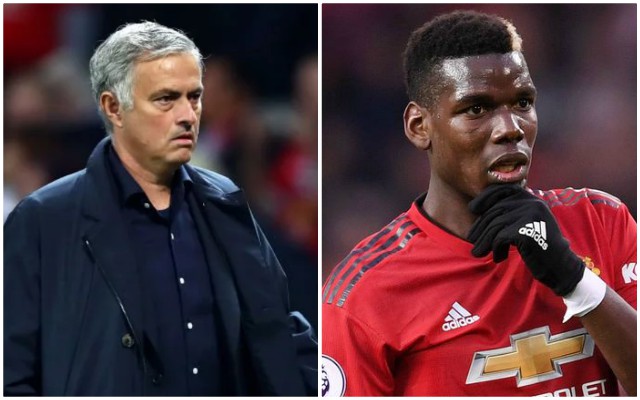 In regards to Mourinho's public retaliation to his criticism Collymore added:
"When you're firing on all cylinders you laugh it off and when you're feeling average you might have a little bite back."
"But if you're shattered then you let it get to you and you answer back in the way Mourinho has been doing."
Mourinho and some of United's biggest stars have lost their way by criticising each other and blaming one another for the side's misfortunes recently when they should be solely focused on turning things around on the pitch.
The United hierarchy will be hoping United can find their form under Mourinho very soon or they will have resorted to falling to two of their biggest rivals in Manchester City and Liverpool in the Premier League title race this season.