Yes you read that headline correctly – a petition calling for Leicester City and England defender Harry Maguire to be put on the new £50 note has reached close to 5000 signatures.
Maguire shone for England at this summer's World Cup, going into the tournament as something of an outsider to make it into the first XI, but leaving Russia as a real household name and cult hero after some strong performances.
There's plenty of talk about a new design for the £50 note at the moment, since the BBC reported there would soon be a change to a plastic note.
Twitter user and football fan 'Jonny Sharples' has since set up this petition on change.org to see if an iconic picture of Maguire riding an inflatable unicorn at the England camp over the summer could be the picture used.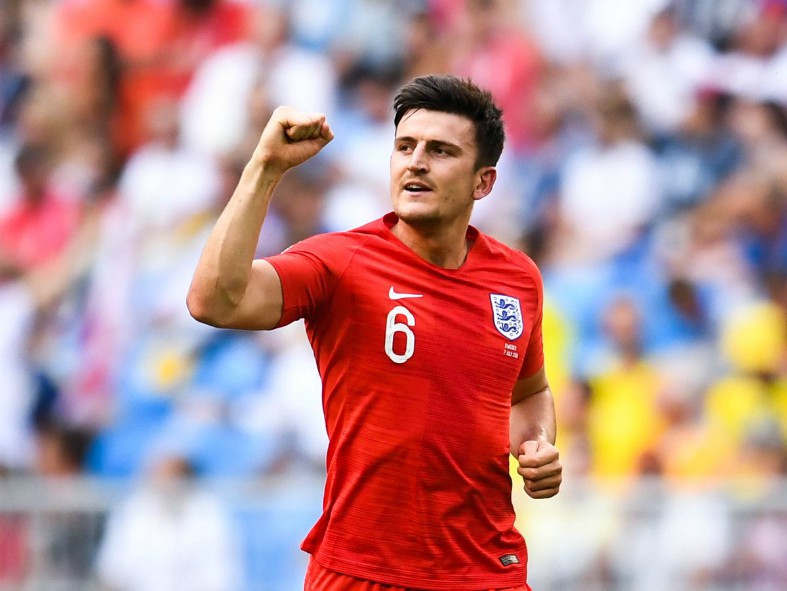 While it's perhaps unlikely, we've certainly added our name – and you can too by following this link!
At the time of writing, just over 4000 have signed, so it's edging ever closer to reaching its 5000 target.