Barcelona have been tipped by journalist Eduardo Inda to target the transfer of Liverpool forward Roberto Firmino, most likely next summer, to replace Luis Suarez.
The Spanish transfer expert, quoted in OK Diario, believes Firmino forms a key part of Barcelona's plans as they prepare for life after the ageing and increasingly unreliable Suarez.
The Uruguay international was of course a star player at Anfield a few years ago, before leaving for the Nou Camp in the summer of 2014.
Firmino, however, has also become a big part of Liverpool's recent success, and seems an ideal candidate to come in for Barca due to his intelligent and skilful playing style.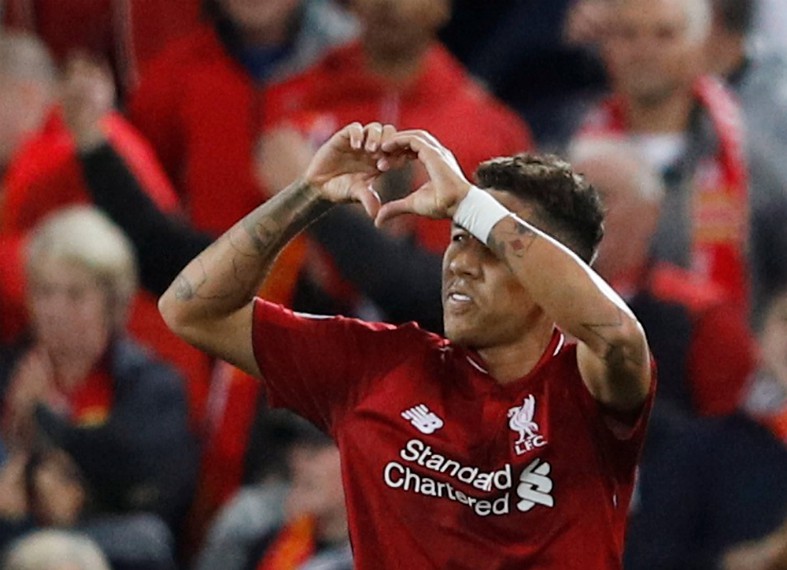 The Brazil international has been well-schooled by LFC boss Jurgen Klopp, so should find the transition to playing for Barcelona a fairly straightforward one due to the similarities in style.
This would be a big blow for Liverpool, however, who are all too used to having their biggest names snapped up by the Catalan giants, with Philippe Coutinho also poached from them last season.