Chelsea have reportedly had buy-back clauses placed in the contracts of three of their former players, most notably Bournemouth defender Nathan Ake as he attracts transfer interest from Manchester United.
The Netherlands international showed plenty of promise despite limited playing time at Stamford Bridge, and is now showing what he can do after playing week in, week out at Bournemouth.
Ake could now earn his way back to a big six club as both United and Tottenham show interest in him, though Chelsea supposedly have the option to re-sign him for around £40million, according to the Telegraph.
It is not clear if the Blues are interested in exercising that option, with Maurizio Sarri's side looking reasonably well covered in defence at the moment, though Ake could undoubtedly be a fine signing for United.
Jose Mourinho has struggled with his defensive options in recent times, and Ake would surely be an upgrade on the likes of Eric Bailly, Victor Lindelof and Phil Jones.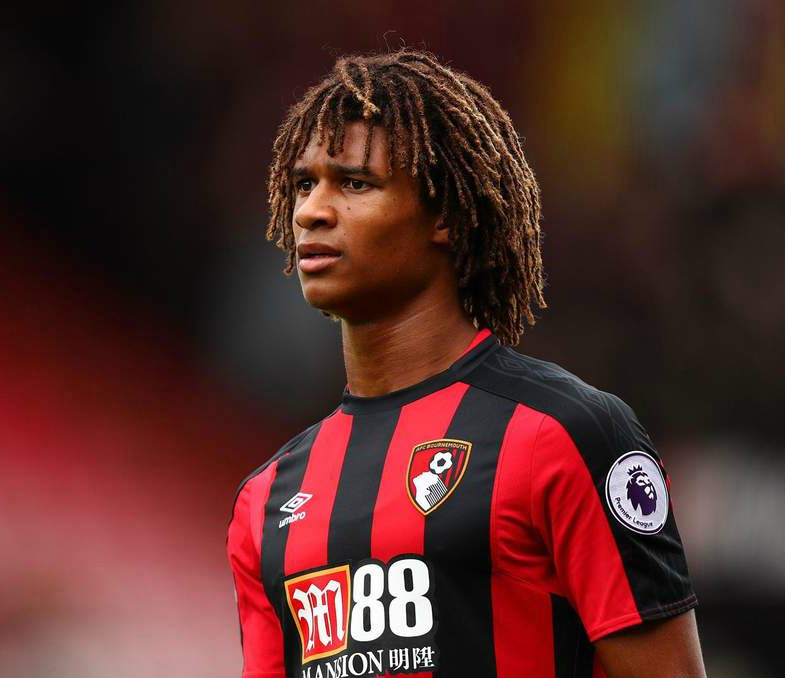 Still, any offer for the 23-year-old would mean Bournemouth have to offer him to Chelsea for £40m, say the Telegraph, who add that CFC have similar options to seal future returns for Bertrand Traore and Nathaniel Chalobah.
This seems sensible from the west Londoners, who let top talents like Kevin De Bruyne, Mohamed Salah and Romelu Lukaku leave without such clauses, with all three going on to become star players for their rivals.
 Loading ...