Arsenal star Pierre-Emerick Aubameyang has reportedly left international duty with Gabon early due to a row over the national side's choice of transport.
The 29-year-old is said to have been 'furious' with the quality of a plane the Gabonese Football Association chose to travel on, refusing to do so as he believed it didn't meet the right standards for professional athletes, according to L'Equipe, as translated by the Daily Mirror.
Aubameyang has a bit of a complicated history with his national team, and it now looks like his international future is in some doubt.
Arsenal fans won't mind too much if Aubameyang doesn't play for Gabon again, as they could do without the risk of losing their best players to injury during international breaks.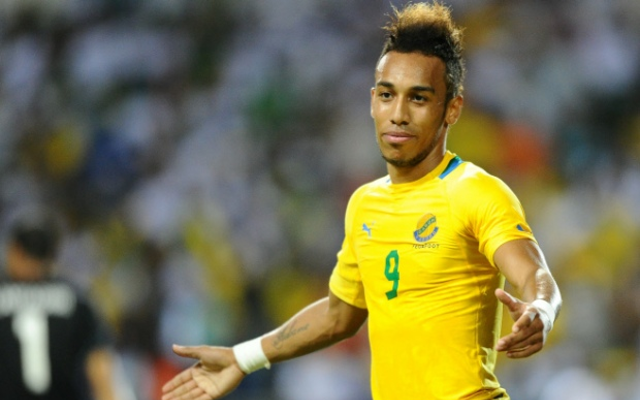 Gooners would no doubt love to see the former Borussia Dortmund forward put all his attention into Arsenal, with so many of their players previously struggling with injuries, while some star names would also frequently have to leave for the Africa Nations Cup during the middle of the season when the likes of Kolo Toure, Emmanuel Adebayor, Alex Song and others were key members of the side.