PSG and Brazil superstar Neymar reportedly 'regrets' leaving Barcelona, and wants to seal a return to the club where he was so successful a few seasons ago.
This is according to Mundo Deportivo, who note that lately, the Blaurgana have been eyeing up a possible return to the club for their former superstar winger, and that the 25-year-old is a target for Barca's fierce rivals Real Madrid.
MORE: Barcelona handed transfer boost as €160M target 'desperately' wants to seal transfer away from Premier League
The report also notes that Neymar has already offered himself to Barcelona on more than one occasion, and that a return for the Brazilian to the Camp Nou would be very tricky, but far from impossible.
Neymar would've angered a lot of Barca fans when he decided to leave the Spanish giants for PSG back in the summer of 2017, and it remains to be seen how he would be received at the Nou Camp should he return.
The Brazilian international has been in a very rich vein of form for the French giants ever since joining them last summer, with the winger scoring 39 and assisting 20 times in just 41 appearances.
During his time at Barcelona, Neymar won every trophy possible apart from the Europa League, a competition Barca never got the chance to win during the Brazilian's stint with the club as they were always in the Champions League.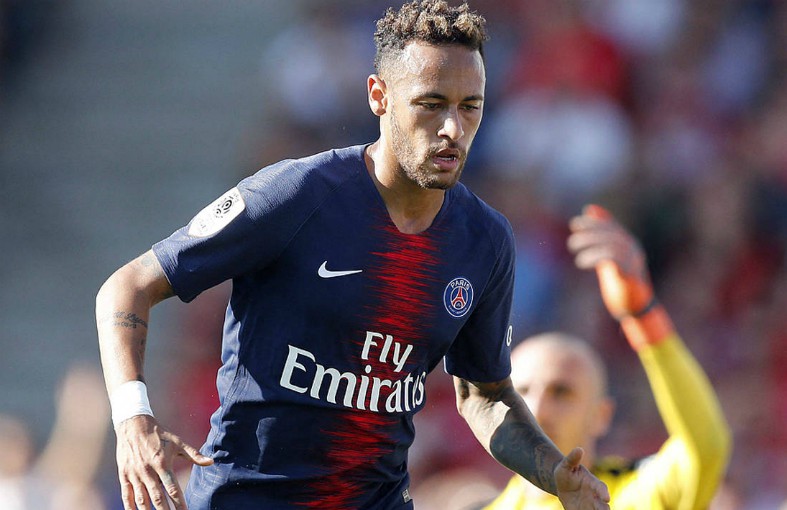 Neymar would surely be welcomed back to Barca by the club's players given how brilliant he was during his time in Catalonia.
However, we don't feel as if all of the club's fans would welcome the forward back with open harms should he actually move back to Spain.