Jose Mourinho looks set to inadvertently hand his old club Chelsea a big transfer boost regarding Manchester United and England winger Marcus Rashford.
According to Don Balon, the 21-year-old isn't best pleased with the amount of play time he's getting at Old Trafford, and that his relationship with boss Mourinho could definitely be better, with the report also noting that Rashford has decided that he wants to seal a move away from the Red Devils.
MORE: Mourinho's 'No.1 fan' insists he is still the right man for Manchester United
The report states further that Chelsea, as well as Arsenal and Spurs, are keen on signing the young forward, and that United will want at least £52M (€60M) for the England international.
Blues fans will be delighted to hear this news, as Rashford is one of the most promising forwards in the Premier League, and sealing a deal to bring him to Stamford Bridge would be a huge coup for the west London side.
United losing Rashford would be a big loss, as the 21-year-old has shown over the years that he has bags of potential, and could definitely turn into one of the league's best players in the not-too-distant future.
The most shocking part is the price that United are after for Rashford, as £52M seems far too cheap for a player with his ability and potential.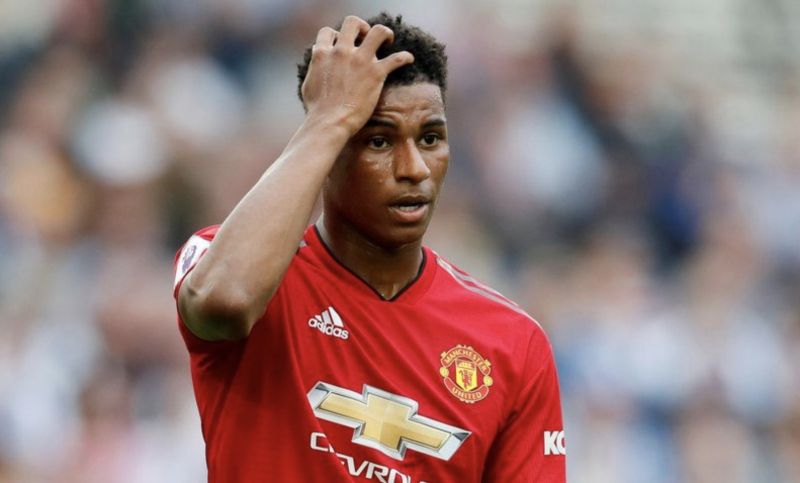 It looks as if Mourinho would be the one at fault for Rashford leaving, as he's the one who isn't giving the player enough game time, and it could very well be his fault as to why the two's relationship isn't all that good.
If Rashford does end up at Chelsea, only time will tell us if United have made a grave mistake by letting the forward leave, especially to one of their biggest and fiercest Premier League rivals.