Manchester United manager Jose Mourinho is reportedly 'at breaking point' with star midfield player Paul Pogba as Barcelona eye up a transfer.
However, the club are generally split over whether or not they want to go through with a move for the France international, according to the Daily Mail.
The report details how Pogba has told Mourinho he wants to leave for the Nou Camp, but that some key figures at Barca are unsure over his suitability for the team.
The club's players are keen, however, with star men like Lionel Messi and Gerard Pique described as being enthusiastic about the prospect of the deal, according to the Mail.
Pogba seems like he could do with a change of scene after struggling since moving to Old Trafford from Juventus in 2016.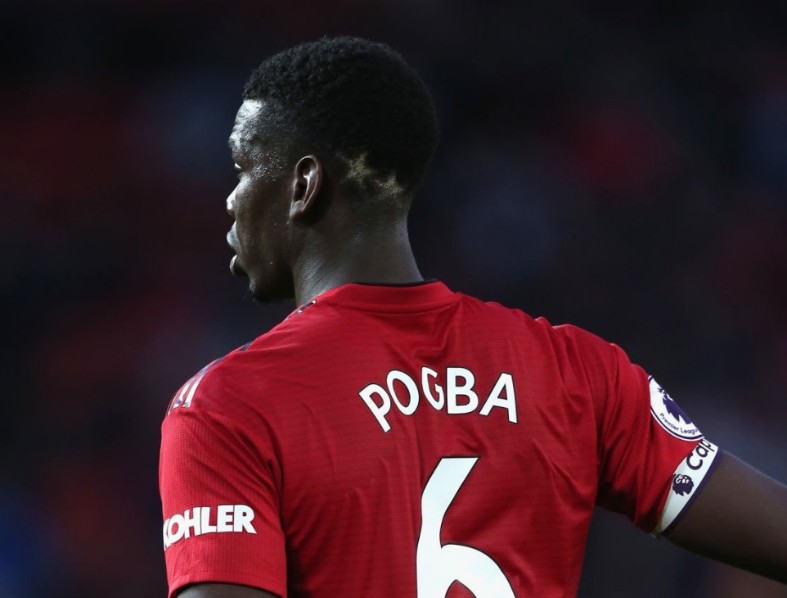 In Turin, the 25-year-old looked one of the best players in the world, and he also shone for France as they won the World Cup this summer.
For United, however, Pogba has never really looked close to showing that kind of form, so it may be that he's just not cut out for the Premier League or needs to be playing under a different manager and at a club with a playing style more suited to his natural skill-set.