Manchester United have reportedly been dealt yet another fresh injury blow as Marouane Fellaini hobbled off in training before the Chelsea game.
That's the latest from the Sun, despite some talk that Fellaini would probably be ready to come back this weekend despite also sitting out Belgium training earlier this week.
ESPN were the first to claim Fellaini could be a doubt for United's trip to Chelsea on Saturday, before Belgium manager Roberto Martinez appeared to hint it wasn't that serious and that he expected him to return in the coming days.
'It's just he wasn't 100 per cent,' the Spaniard was quoted in the Independent.
'He's got an important game at the weekend and this wasn't the game to use players who weren't 100 per cent. We expect he should be fine in the next couple of days.'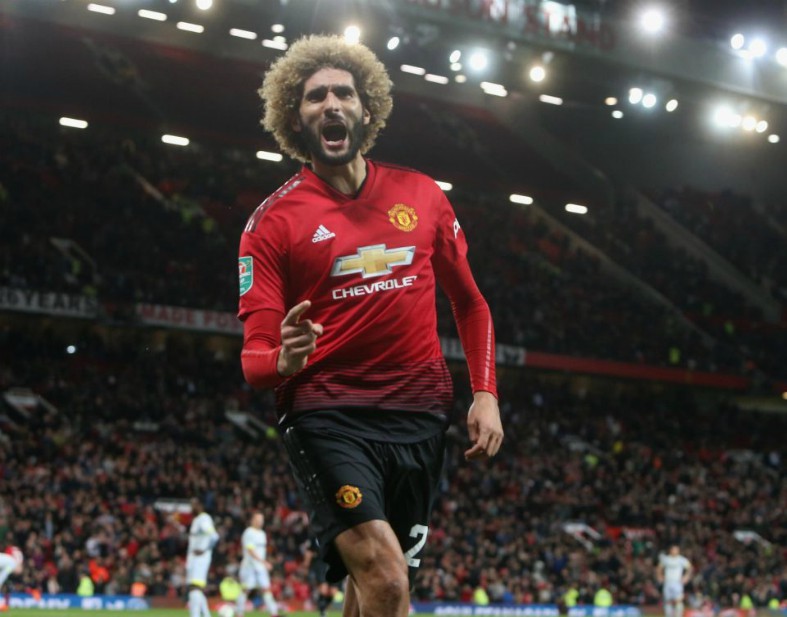 Loading ...
United fans may not have always taken too well to Fellaini, but he's served an important role as a squad player with physical presence and experience.
Jose Mourinho has often called on the former Everton man in big games like this one at Stamford Bridge on Saturday, so if he isn't available it could be a big loss for the club.
Besides, while the likes of Paul Pogba and Fred may be bigger names, they haven't exactly set the world alight for the Red Devils this season.