The agent of Manchester United forward Alexis Sanchez has begun the process of getting his client a transfer away from Old Trafford – less than a year after he joined from Arsenal.
The Chile international has been a massive flop for United, and it is little surprise to see speculation that he could move on already as it's hard to imagine him getting back to his best form.
After a long and gruelling career at the top level, Sanchez seems to have really lost his touch and it might just be time to accept that he isn't going to make it at United.
That seems to be what's going on as his agent has started sounding out European clubs about whether or not they'd be interested in a transfer, according to the Daily Mail.
The 29-year-old was one of the best attacking players in Europe for some time and arrived with plenty of expectation when he moved from the Emirates Stadium to Old Trafford last winter.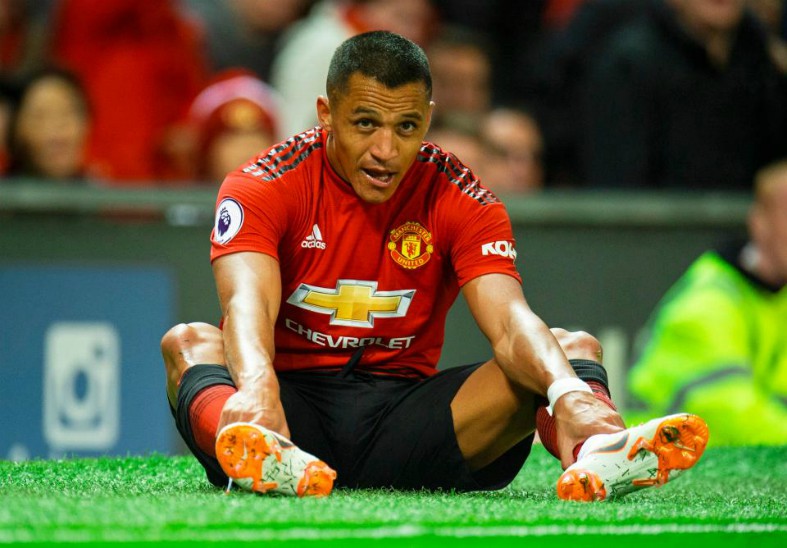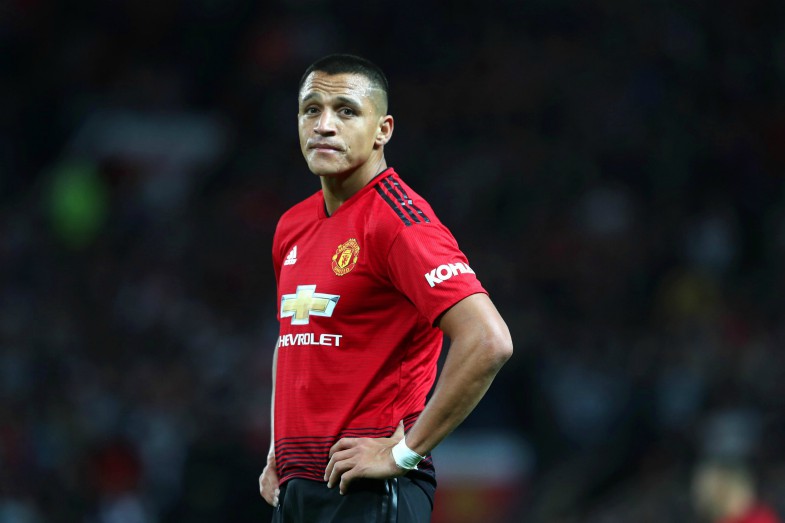 If his reputation hasn't taken too much of a battering, there shouldn't be a shortage of suitors lining up to give him another chance to revive his career.
Sanchez may well benefit from playing in a less physical and competitive league, such as La Liga, Serie A or Ligue 1.
The Mail note that Sanchez seems to be increasingly falling out of favour with manager Jose Mourinho, but that his huge wages could prove a stumbling block as not too many clubs would be able to afford anything near the reported £450,000 a week he currently makes.