Manchester United midfielder Paul Pogba has admitted that Chelsea winger Eden Hazard is the best player in the Premier League at the moment.
The Belgian winger has received praise from experts across the game and all corners of the media for his match-winning exploits at the start of the new season, scoring seven goals in Chelsea's first eight league matches.
Italian boss Maurizio Sarri favours a 4-3-3 formation which has allowed Hazard to pick the ball up in more advanced areas, which has paid dividends for the Blues over the first two months of the 2018-19 campaign.
SEE ALSO: Sarri's shocking label for Manchester United ahead of crunch Premier League clash
Manchester United struggling to persuade crucial star to follow Luke Shaw in signing new contract
Alexis Sanchez agent sounds out European giants over transfer away from Manchester United
The 27-year-old appears to be reaching his full potential at just the right time for Sarri's men, with an intriguing title battle against Manchester City and Liverpool ensuing, along with fixtures piling up quickly in other competitions.
Ahead of Chelsea's showdown with Man United on Saturday, Pogba surprisingly admitted to reporters that Hazard is the standout footballer in English football, even ahead of himself.
"You can see this season [Chelsea] have a lot of possession," Pogba told reporters on Friday, as Four Four Two reports.
"Obviously, they are winning, they have one character you cannot miss in Eden Hazard.
"They say he is on fire, at this time he is probably the best player in the Premier League right now."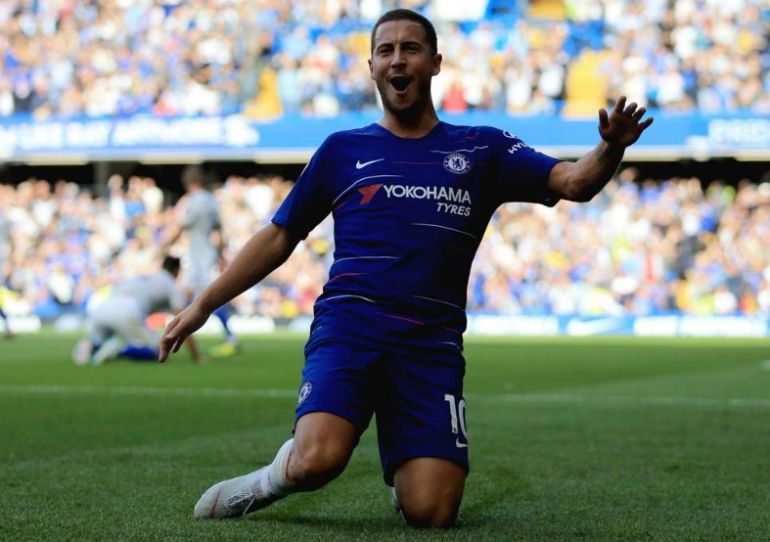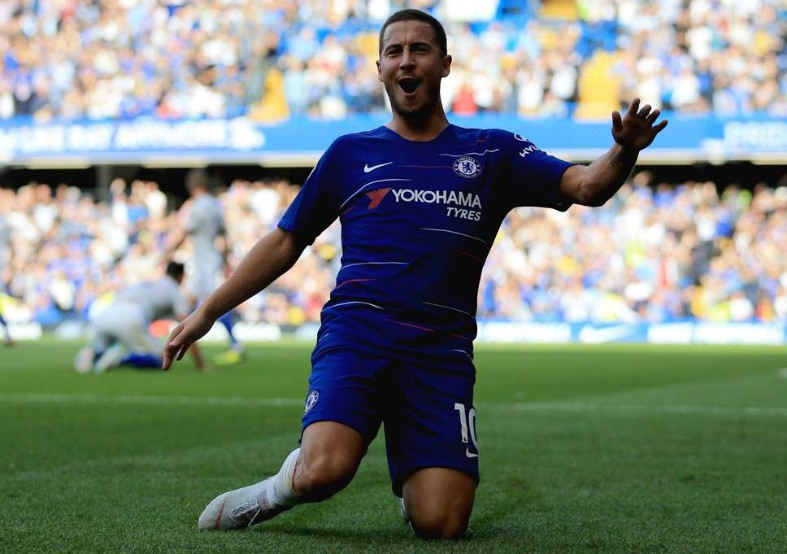 The Frenchman is well known for having a huge ego and being one of the more outspoken personalities in the Premier League, which is why his latest comments might come as a shock to some supporters.
Pogba acknowledging just how well Hazard has performed is another huge feather in the Chelsea talisman's cap, but the United superstar is also hoping that his team can emerge with a much-needed victory at Stamford Bridge.
"The team is going well too, they have good results.," Pogba continued, as per Four Four Two.
"For us, we come back from the Newcastle game, 3-2 winning at home, we need points, so it's going to be a tough one. I think they need points, we need points.
"The game is going to be very hard, we're playing away. It's a Chelsea versus Man United match, so it's a big one."
If the Red Devils can pull off a win this weekend then they would move to within four points of their opponents in the table, however, a defeat would see them slip ten points behind their rivals.