Arsenal's Head of Football Raul Sanllehi has given fans an idea regarding the club's plans for January transfer window, and it's not news many Gunners supporters are going to want to hear.
The north London side have been on fire lately, winning their last nine games in all competitions, however their defensive frailties are still there for all to see, and if the Gunners wants to seriously push for the title, they're going to need to improve their options at the back in January.
MORE: Arsenal chief explains Aaron Ramsey decision as Gunners exit looms large
However, this doesn't look like it's going to be happening any time soon if Sanllehi's words are anything to go by.
As per the Sun, who are re-reporting an article from Sky Sports, regarding the January window, Sanllehi said "Right now, we have not even started looking into that. Unless something special comes up, in principle, the winter window is not one that we are really interested in."
This news certainly won't be good for Gunners fans to hear, as they're surely going to want to see their club strengthen their squad as much as possible in the Winter window in order to compete with the likes of Chelsea, Liverpool and Man City at the top of the table.
The Gunners have no problems going back, but despite their recent impressive form, the north London side still look weak at the back.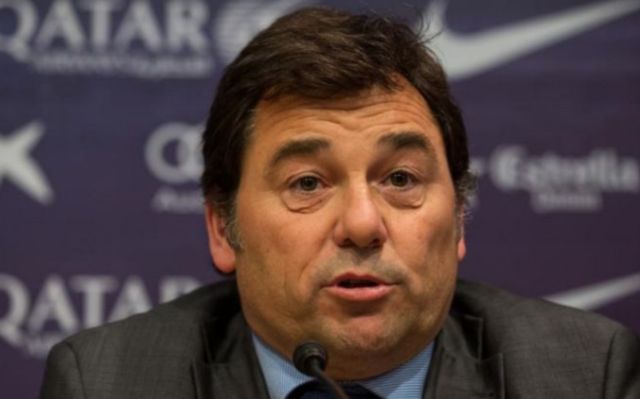 If Arsenal's form hits a red patch and the Gunners start struggling to string wins together, that could be what forces the club to dip into the winter market for signings.
However at the moment, it looks like Unai Emery's side won't be getting their hands dirty with any transfer dealings until the summer if Sanllehi's words are anything to go by.