Lionel Messi has given Barcelona the green light to make a move for Mexico and PSV winger Hirving Lozano, a player the club want as a replacement for Malcom should the Brazilian join Spurs in January.
This is according to Don Balon, who note that winger could very well end up finishing this season playing for Spurs, and that Barca could take in more than €50M for the former Bordeaux man.
MORE: €100m Barcelona transfer target house hunting ahead of possible huge January switch
The report also notes that the Blaugrana would be 'close' regarding an agreement for Lozano should Malcom depart, and that the Mexican, who Don Balon note would be 'happy' to play with Messi as the Nou Camp, could be Barca's for around €40M.
This news won't be pleasing many Barca fans, as Malcom is seen as someone who has bags of potential and ability in his locker and getting rid of him just six months after signing him could turn out to be a grave mistake from the Spanish giants.
The 21-year-old has only had a handful of minutes for Ernesto Valverde's side this season, and a lot of fans are surly going to want to see him get a chance to prove himself rather than see the club get rid of him.
Lozano has been fantastic for PSV these past few years, but getting him in for Malcom would surely be a move that hardly any Barcelona fans want to see happen given the hype surrounding the young Brazilian.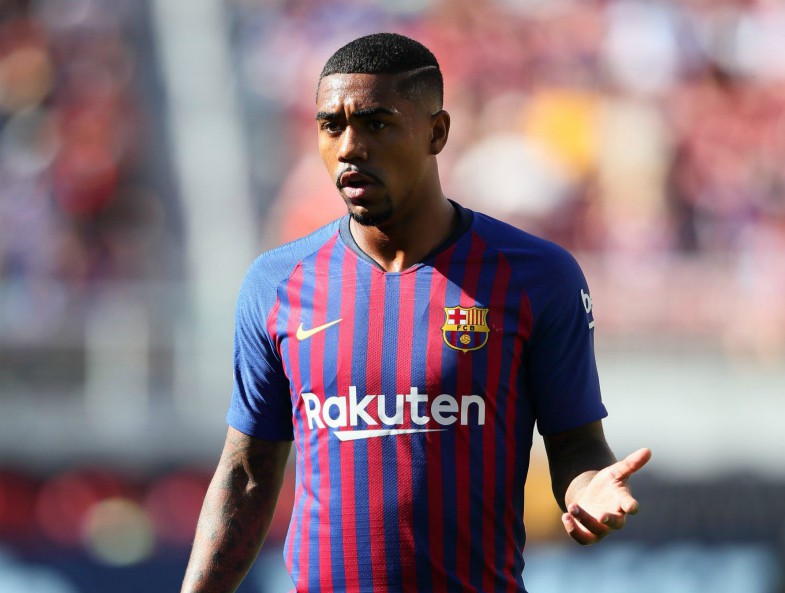 Barcelona should definitely hold on to Malcom give the potential he has in his locker, but if Messi is ok with the club getting Lozano in as his replacement, his fate may already decided….