Chelsea defender David Luiz has hit out at Manchester United's for their play style during their 2-2 draw with the Blues on Saturday.
As per the Sun, Luiz was speaking to the club's official website about the match, with the Brazilian international stating "We controlled the game with possession, trying to create some space to score some goals. They came with a plan just to defend and play on the counter-attack"
MORE: Chelsea, take note: Real Madrid star eager to see Blues transfer target sold ASAP
This can be seen by some as Luiz criticising United's play style, as it implies that in his view, Chelsea came to play football, where as United just came not to lose.
It's somewhat of a fair shout from Luiz, as Chelsea dominated large parts of the match on Saturday, with United's two goals coming from two mistakes from Blues stars.
The match ended in fiery fashion, as a scuffle broke out on the sidelines following Ross Barkley's last-gasp equaliser after one of Chelsea's coaches celebrated right in front of a United bench that included former Blues manager Jose Mourinho.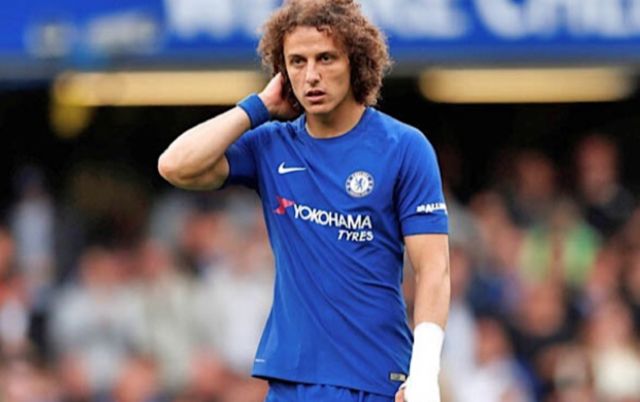 Chelsea maintained their unbeaten start to the season, however the Blues will be counting their lucky stars that Barkley was able to come up with the goods late on in the match.
United have been criticised since Mourinho's arrival at the club for playing defensive-minded football, something that it seems even the professionals themselves have picked up on at this point….
This style of football wasn't really one that Mourinho favoured during his time at his former clubs like Inter Milan, who's match vs AC Milan is one that you can watch tonight via this link!