Lionel Messi is understood to be excited with Barcelona's ambitious transfer plan to spend £185million on a trio of some of the world's most talented players in their position.
According to Spanish outlet Don Balon the first pair of signings are expected to be Ajax duo Frenkie De Jong and Matthijs De Ligt.
See More: (Video) Lionel Messi injury: Barcelona superstar sparks real concern with nasty arm injury, recovery timeline confirmed
At 21 years old and 19 years old the Dutch pair are considered to be some of the best in their respective positions for the future.
The pair are expected to cost in the region of £115million.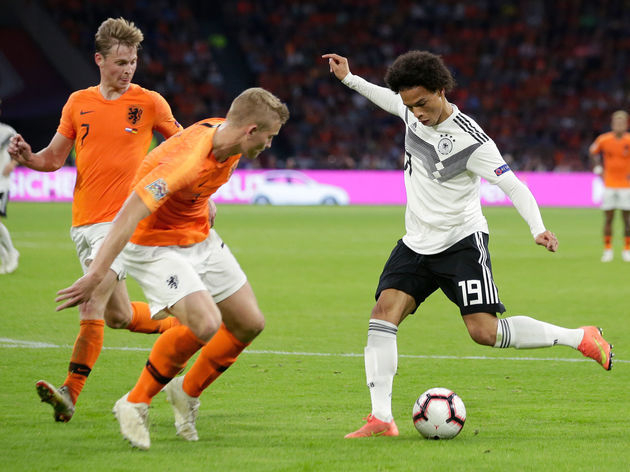 Both men are beginning to establish themselves at senior level for the Dutch National team and Barcelona should bite the bullet before the price-tag rises for the talented duo.
In some worrying news for Liverpool fans Don Balon also reported that the third target for Barcelona is none other than frontman Roberto Firmino.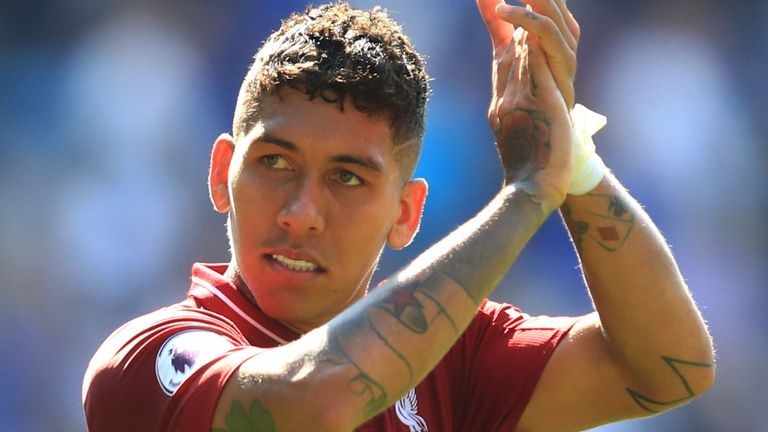 Barcelona are actively looking for a replacement for Luis Suarez, who is now 31-years-old. Firmino would certainly add the energy that Barcelona are looking for up top and the Brazilian is expected to cost in the region of £70million.
Firmino may see a reunion with compatriot Philipe Coutinho and the chance to play with Messi before he retires as an opportunity to good to turn down.