Manchester United legend Gary Neville has sent a strong message to his old club's wide-players yesterday despite Anthony Martial scoring twice in the 2-2 draw with Chelsea.
The France international showed glimpses of his best finishing ability as he netted twice at Stamford Bridge, which was almost enough for a win but for Ross Barkley's equaliser at the death.
Despite that, however, Neville insists he still thinks the likes of Martial and Marcus Rashford can contribute much more than they have.
The former United right-back wants to see more effort and intelligence to their play, as well as more consistency after now having plenty of time to develop in the first-team.
Neville insists this is a compliment to the two as he believes there is plenty of talent there, though it's fair to say United have certainly not managed to show that often enough this season.
'They need more from the front three, there's so much talent there,' he said on the Gary Neville podcast, as quoted by Sky Sports.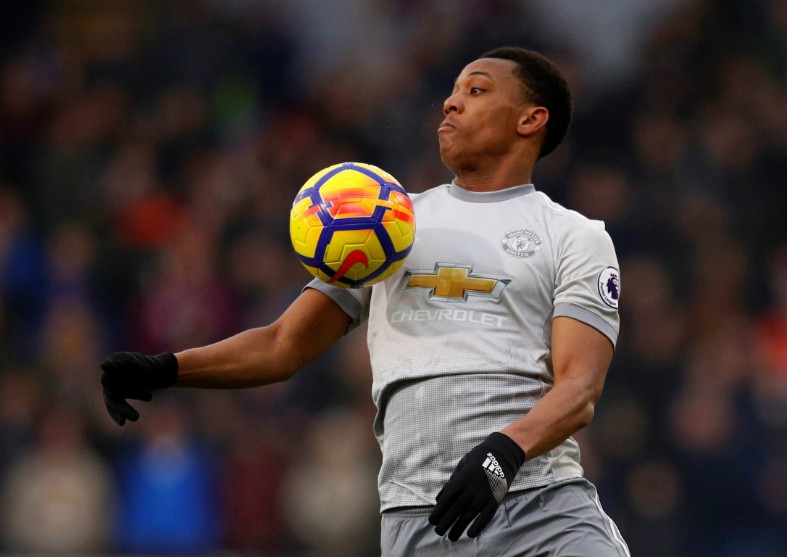 'If you think of Lukaku, (Alexis) Sanchez, Martial and Rashford, they need more from them. I want to see more runs past Lukaku.
'I want the two wide players, whoever they are – you see what Sadio Mane and Mohamed Salah do for Liverpool, how they make those narrow runs inside.
'I thought in the first half, there was an absolute gulf in the quality of the wide players – between Eden Hazard and Willian and Rashford and Martial – they're understanding of the position and their adapting of their position on the pitch when the team were in possession, there were no runs in behind with intent, there was a lack of quality on the ball.
'But in the second half, Martial gives you a glimpse. He shows you what he can do and Rashford does that as well but they've got to perform consistently.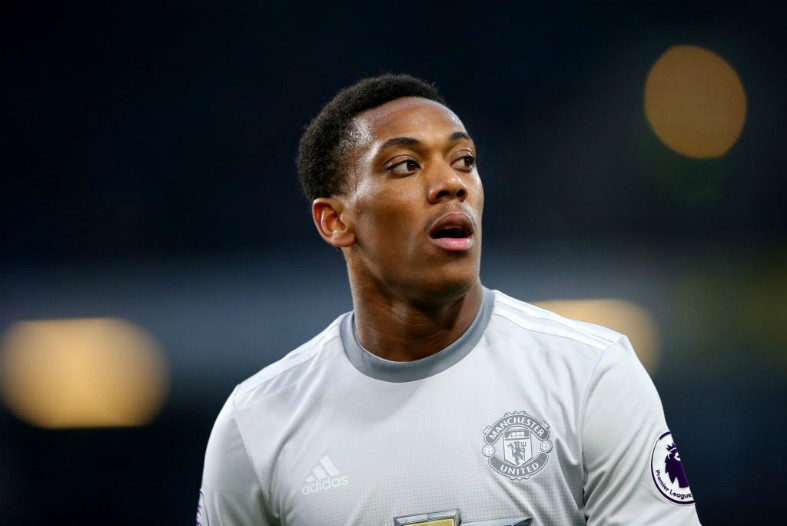 'I'm not saying they have to play narrow but wherever you start, you've got to end up in goal-scoring positions more often and you've got to show that little bit of quality and composure in the final third.'
Both Martial and Rashford are pretty popular figures at Old Trafford, but even their biggest fans surely couldn't argue more is needed from them on a regular basis.