Manchester United fans will be pretty pleased to hear what Anthony Martial had to say about his relationship with manager Jose Mourinho after the Chelsea game.
The France international was back to his best at Stamford Bridge, scoring two well-taken goals in the second half to put United in the lead until Ross Barkley's late equaliser.
However, it's not always been plain sailing for Martial at Old Trafford, with the 22-year-old in and out of the team for much of Mourinho's reign so far.
As noted by the Metro, the pair's relationship seemed pretty strained in the summer due to a row relating to Martial leaving pre-season to be around for the birth of his child and not returning back when expected.
As well as all this, there have been mixed messages over whether the former Monaco man might sign a new contract with the Red Devils, while the future of manager Mourinho has also been up in the air, with the Daily Mirror recently boldly claiming the Portuguese would be sacked regardless of the result in their game against Newcastle.
Speaking yesterday, however, Martial gave the impression of a far happier dressing room than has been reported in the press, suggesting he wants to continue working with Mourinho for a long time – which would obviously depend on both sticking around at the club.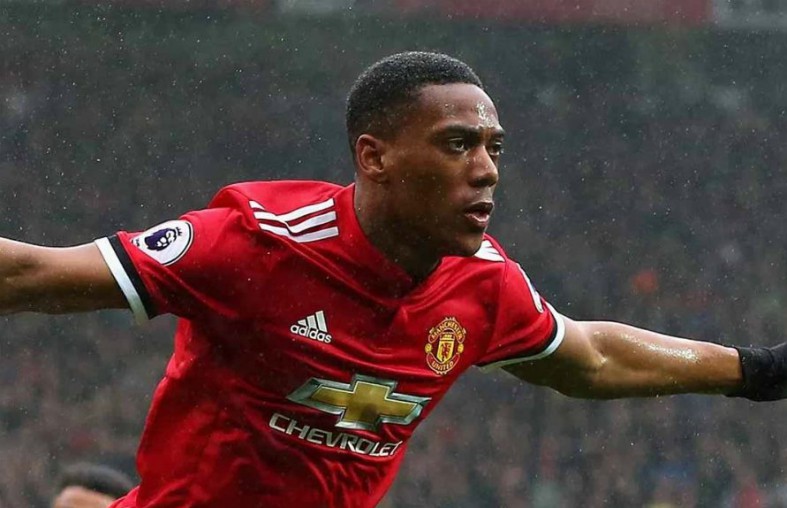 'Come on – things were not tense between us to begin with!' Martial is quoted in the Metro.
'We have a player-coach relationship and I hope that we will continue like that and bring Manchester United as much as possible.
'For sure, we (United) were not doing well. However, we worked hard and this sort of match enabled us to show that we are a good team.'
Another recent report from the Metro claims Martial could be closer to signing a new contract to keep him at United.