Pundit Garth Crooks has hit out at Manchester United manager Jose Mourinho for having the audacity to complain about rudeness after the Chelsea game.
As you'll no doubt have seen already, Mourinho seemed to be targeted by Chelsea assistant Marco Ianni after Ross Barkley's equaliser during the game at Stamford Bridge at the weekend.
Ianni went over and celebrated right in front of Mourinho and the rest of the United coaching team, which sparked an angry scuffle on the touch line.
Crooks, however, says Mourinho has had this coming after a long career of similarly rude behaviour himself.
Writing in his BBC Sport column, Crooks slammed the Portuguese and listed several of his own offences, including mocking the career of legendary Arsenal manager Arsene Wenger, poking the late Tito Vilanova in the eye during an argument in a Real Madrid vs Barcelona game, and an uncalled for rant at former Chelsea club doctor Eva Carneiro.
'How on earth could Mourinho not recognise the irony of the passing comment when his career has been littered with rudeness and barbed comments directed at others?' Crooks said.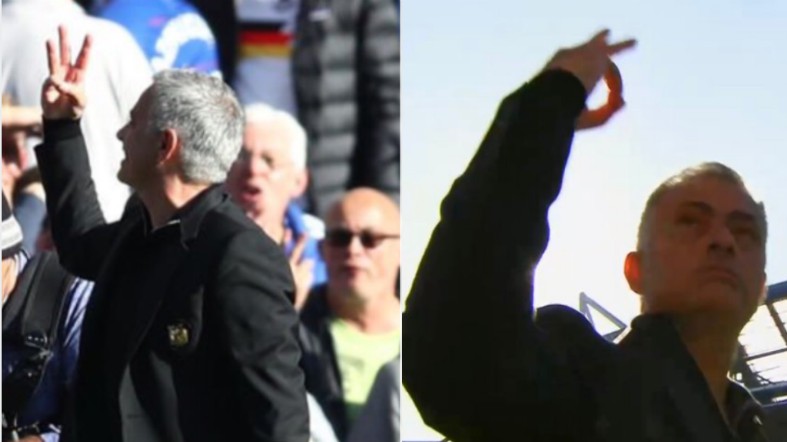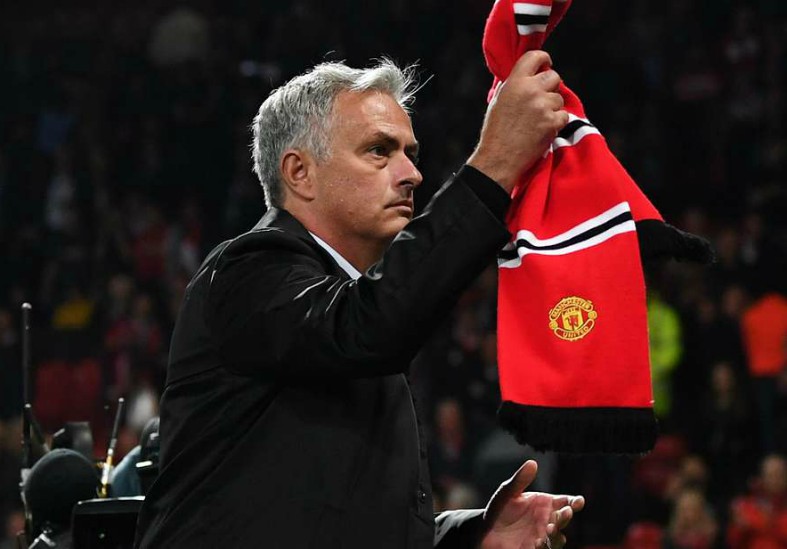 'He had the temerity to call Arsene Wenger a "specialist in failure", poke another coach in the eye, and often leaves the pitch after shaking the hand of his opposite number before the end of the game, which is as impolite as sticking two fingers up to them.
'And who can forget that sunny afternoon at Stamford Bridge when the former Chelsea manager put his physiotherapist Eva Carneiro through a most humiliating experience? No, Mourinho is not the victim here. He has simply reaped what he has sown.'
It's certainly hard to argue with this, with the list going on when it comes to Mourinho and celebrations designed to spark a reaction…
Mourinho absolutely right to be angry at that classless celebration, you'd never catch him…oh… https://t.co/jJFppNHV5Q

— Mark Brus (@mbrus88) October 20, 2018