Chelsea manager Maurizio Sarri has sent a message to his fans over their taunting of their former manager Jose Mourinho when he returned to Stamford Bridge with Manchester United.
The Portuguese tactician was a big success during his career with the Blues, winning three Premier League titles, three League Cups and the FA Cup across two spells in west London.
However, Mourinho's reputation has generally gone downhill in recent times and it seems even his old fans who once adored him are growing tired of his antics.
Mourinho responded to taunts from the Chelsea crowd by reminding them of his three titles, but Sarri simply believes more respect should be shown to the 55-year-old.
The Italian tactician believes anyone who's had success with the club should be recognised for that, so is seemingly not keen on his supporters chanting 'f**k off Mourinho' and other things during games when he returns to the Bridge.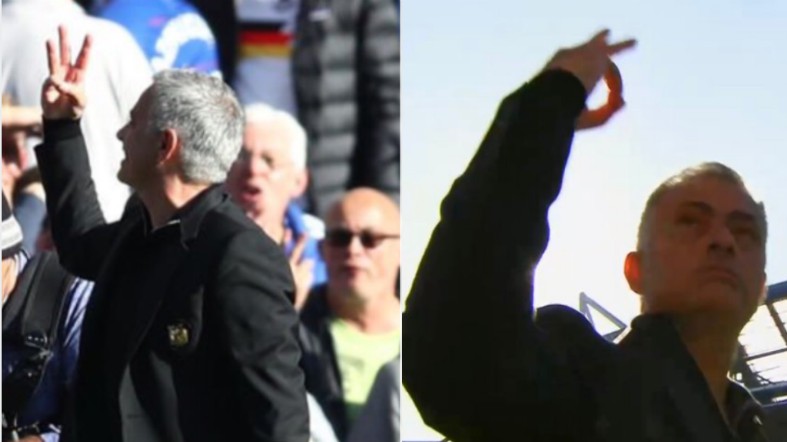 'Mourinho here has won and so I think that we need to respect him and to respect everybody who has won a trophy for the club,' Sarri is quoted by Sky Sports.
It remains to be seen if Chelsea fans will really take that on board, while Mourinho arguably does himself no favours in that regard as well.