Manchester United striker Romelu Lukaku has hit out at his team-mates amid his struggles for goals for his club.
The Belgium international has just ONE goal in his last nine appearances for United, and has been asked why he seems to find it so much easier scoring for his country than for his club team.
In response, Lukaku aimed a subtle but scathing dig at his Red Devils team-mates for failing to truly understand his game – even after more than a year at Old Trafford.
'With Belgium I've been playing for 10 years, since I was 16. The players know me much more,' he told reporters ahead of United's Champions League clash with Juventus.
'Here, I still think the team-work between myself and my team-mates can improve and be much better. It's something that we're working on.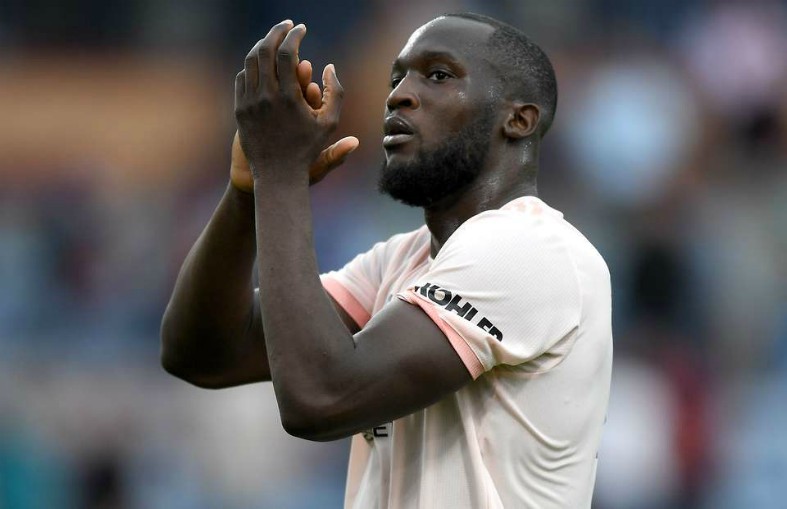 Loading ...
'The players need to know me and know my movement. When that starts clicking, I think the results I have with Belgium will also come here.'
United fans may not take too kindly to these comments given Lukaku has also missed plenty of easy chances, and has the habit of looking a little slow to join attacks at times.
Still, it seems clear his message is that it is the rest of the team that need to improve, rather than him – and there is some truth in that as United's attacking play has been well below-par for much of the Jose Mourinho era.