Leicester City winger Demarai Gray mocked pundit Graeme Souness last night by retweeting a dig at him from the Sport Bible Twitter account.
The former Liverpool man somehow managed to launch another attack on Manchester United midfielder Paul Pogba during coverage of the game between Arsenal and Leicester at the Emirates Stadium.
It's been a common theme for some time that many are now simply amused at the remarkable rate at which Souness manages to criticise Pogba, and he's now done it while the Frenchman and his team weren't even playing.
It seems Gray saw the funny side as well, and made his feelings clear by retweeting this joke from his personal Twitter account…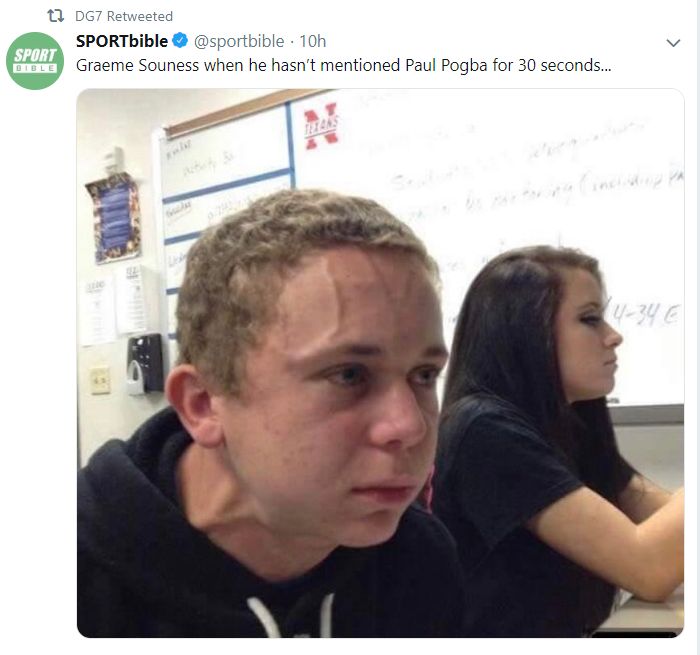 Gray is currently out injured and did not feature in the match between Arsenal and Leicester, which the Gunners came from behind to win 3-1.
In fairness, Pogba was invisible throughout the game, so maybe Souness was justified in calling the player out.
'I'm seen as his biggest critic but his manager is not happy with him,' Souness is quoted by the Mirror as saying on Sky Sports yesterday.
'I've been a manager and I'm saying to myself, like Jose (Mourinho) will be saying to himself, "what a player this boy could be if you would just listen and learn."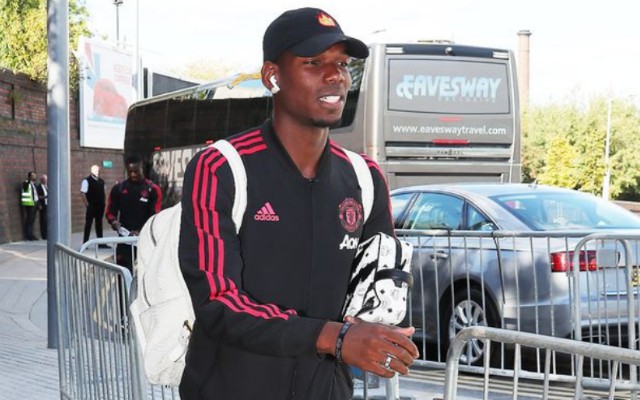 'Even at 25 you never stop learning in this game. If this boy believes that he is the real deal at 25 then he won't get any better.
'He should be turning up everyday listening to the manager, listening to the senior players and wanting to improve. I'm not sure if that is the case but I'll come back to it, this boy could be a top, top player.'
Graeme Souness always finds his way back to Pogba?

— Oscar (@Mr_Clarke98) October 22, 2018
Pogba ain't playing and Souness still has a dig at him ??? https://t.co/ekBtxhaHQp

— Tariq Mohamoud (@Gibraltar_TM) October 22, 2018
Souness HATES pogba like I reckon he loses sleep over him the lot !! Commentating on arsenal talking about Ozil, who's he mention…… yep the man himself ???? pic.twitter.com/1UCDqrgpks

— Joseph Beggs (@joeb_ptown) October 22, 2018
Only Souness could bring up Paul Pogba in the post match analysis of Arsenal vs Leicester.

Talk about being obsessed, blimey.

— StrictlyFootball ?? (@OnlyxFootball) October 22, 2018