Manchester United manager Jose Mourinho has reportedly already begun to change his management style when it comes to dealing with his players after a warning from the club's top brass.
Despite some poor continued form in the last few games, including an alarming performance in the 1-0 defeat against Juventus in Tuesday night's Champions League clash, Mourinho has notably not been ripping into his players in public as he often does.
This is a deliberate change, according to the Sun, as the Portuguese has been instructed to change his ways to avoid damaging the club's brand by chiefs above him.
Mourinho was surprisingly positive after the Juve defeat, and the Sun add that the club are also keen for him to mend his relationship with United legend Paul Scholes.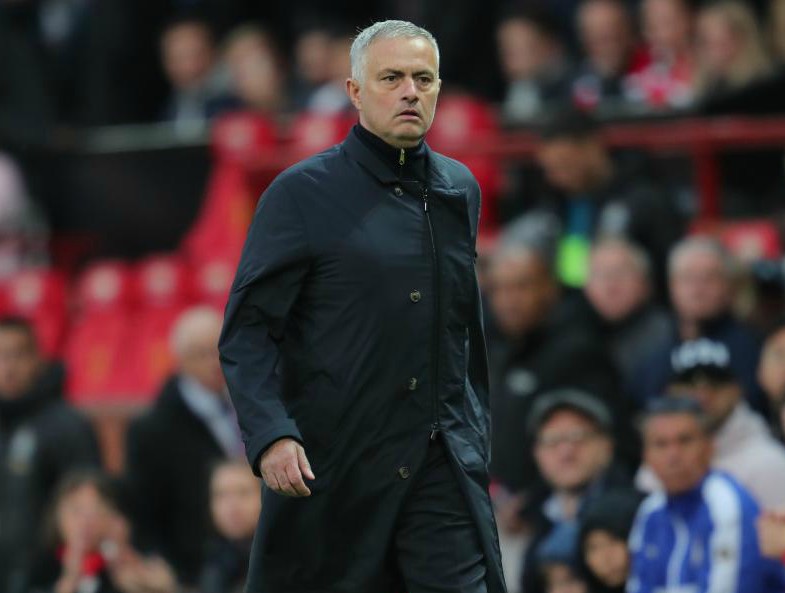 The outspoken pundit remains a big favourite among Red Devils fans after a great career in Manchester, but he and Mourinho have exchanged one or two digs through the media in recent times.
The Sun claim United are worried about the disunity between manager, players, former players and fans, and have urged the former Chelsea boss to tone things down, which he seems prepared to do.