Manchester United manager Jose Mourinho has sent a message of confidence to Romelu Lukaku after the Belgian made it eight games without a goal last night.
It's been a poor start to the season from Lukaku, who has just four goals in all competitions so far, and none in his last eight matches for his club.
On top of that, the 25-year-old generally looked poor against Juventus last night as United slumped to another defeat in what has been a miserable start to the 2018/19 campaign for nearly everyone in the team.
Still, Mourinho has backed Lukaku to get back to scoring ways soon, and also dismissed the suggestion of playing someone else up front, saying he didn't want to move Marcus Rashford in from out wide and limit his options on the wing as a result.
'I have to agree his moment is not sweet,' Mourinho is quoted by BBC Sport.
'A complete understanding that the player is a fantastic professional that wants to give everything.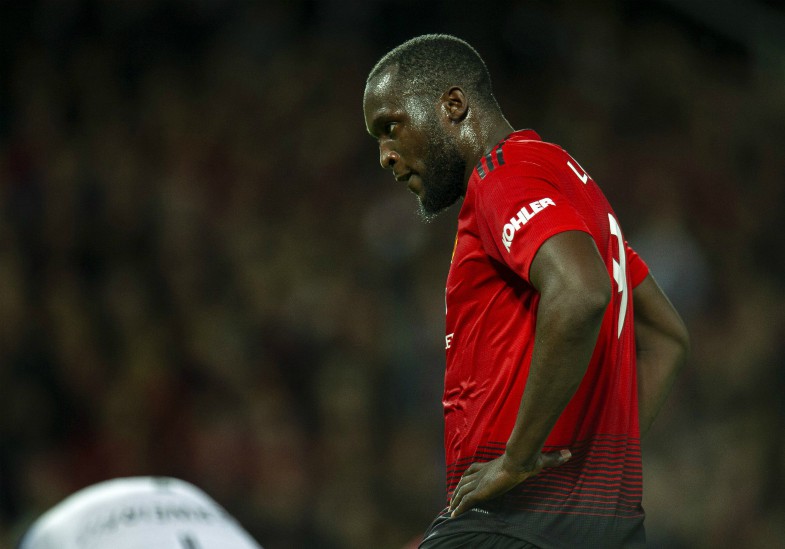 'Not just with the goals he is not scoring but also in his confidence, in his movement, his touch. He is not linking the game well with the team.
'But he is our striker and he a is a good striker we believe in. Could I play Rashford there? But then I don't have a winger as in this moment we have a difficult situation.
'Romelu is a hard-working guy and a good professional. One day the goals will arrive and the confidence will be back.'
United fans may not be too convinced by any of this, however, with Lukaku looking slow and clumsy on the ball in many of his recent appearances, with a gamble on trying the likes of Rashford, Anthony Martial of Alexis Sanchez up front for a few games surely worth taking at this point.