Real Madrid are reportedly planning to use superstar Gareth Bale in order to seriously cheapen their deal to bring in Neymar from PSG. 
As per Don Balon, the Spanish giants have Neymar down at their favourite to fill the void left by Cristiano Ronaldo following his move to Juventus this past summer, and that the club's president, Florentino Perez, is aware that the Brazilian is going to force a move from PSG next summer.
MORE: Real Madrid could include key superstar as part of transfer to land €120M Premier League talisman
The report also notes that Real's plan is that they're ready to include Bale as part of their offer for Neymar, and that they are going to try and use Bale part in the deal to get Neymar for €200M+ cheaper than what PSG are going to ask for.
This may be a deal worth going through with from Real Madrid's point of view, as Bale is approaching 30, and it doesn't look like he's capable of fulfilling Ronaldo's presence if this season so far is anything to go by.
Neymar is three years younger than Bale, and considering his displays at both PSG and Barcelona, it looks as if the Brazilian has what it takes to be the club's new Cristiano Ronaldo.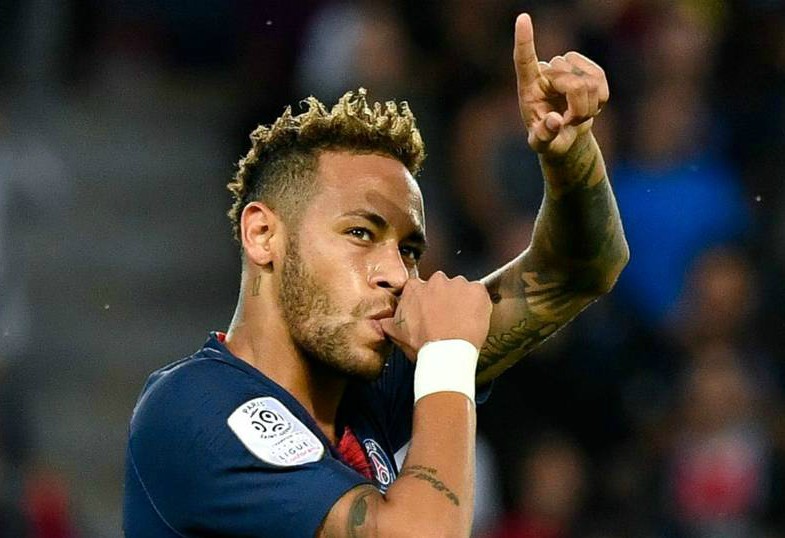 Neymar has been in Ronaldo-esque form since moving to PSG from Barcelona in the summer of 2017, as the 26-year-old has scored 39 and assisted 21 in 41 appearances for the French giants, proving that he can cut it in more than one of Europe's top five leagues.
If Real Madrid can reduce Neymar's asking price by including Bale, it should be a move that they definitely go for, now all that remains is to see whether Los Blancos actually go through with it…