Manchester United forward Alexis Sanchez is keen to seal a transfer to Paris Saint-Germain as his preferred next club after a nightmare spell at Old Trafford.
The Chile international joined United from Arsenal in January and it already looks like an exit is on the cards after a total failure to find any form in a Red Devils shirt.
According to the Daily Mirror, Sanchez and United are both agreed that a move looks the best option, with the player keen to leave and his representatives exploring options, while MUFC are ready to cash in.
The 29-year-old seems a decent fit for PSG, though one wonders how much they'd really be willing to pay for him considering they have so much quality up front as it is.
With Neymar, Edinson Cavani and Kylian Mbappe to choose from up front, there seems little need to add Sanchez as well, especially considering the worrying nature of his absolute nose-dive in form since he moved to United.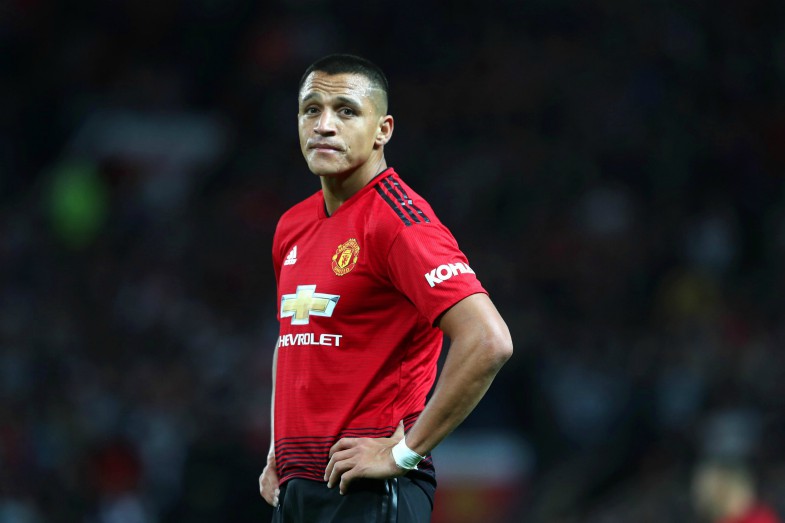 The Mirror notes Sanchez's wage demands could also be an issue in terms of finding a new club, while his reps are also expected to consider trying to get him a move to either Serie A or La Liga.
United fans will just be really disappointed this hugely-anticipated transfer backfired so spectacularly, with the club having some truly rotten luck with recent flop signings of big names like Angel Di Maria, Radamel Falcao and Memphis Depay as well, and to a lesser extent Paul Pogba and Romelu Lukaku too.