Manchester United legend Paul Ince believes his old club have to sack manager Jose Mourinho after a total failure to move the team forward since he took the job in 2016.
The Red Devils are on a dreadful run of form at the moment, winning just one of their last seven games in all competitions to pile the pressure onto Mourinho.
The Portuguese tactician has rarely done a great deal to win over United fans, though things have really started to spiral out of control this term as this squad looks demoralised and out of ideas.
Ince has certainly lost patience with the manager and has given a long list of reasons he feels it's time for him to go.
Chief among those, however, is the way Mourinho has handled the signings of Alexis Sanchez and Fred – two of his most recent big-name arrivals who've massively gone backwards since joining the club.
'He bought Fred who can't get a game, and the same goes for Alexis Sanchez. He's disappeared! His career has gone backwards,' Ince told Paddy Power, as quoted by the Manchester Evening News.
'I can see why there's been criticisms of the board. But, in their defence, you can't go and spend £50million on Fred just to stick him on the bench. You can't keep getting away with it and expect not to be questioned.
'Mourinho is too focused on what the opposition are doing. Focus on your own team, instead. Your players look completely scared, they have no confidence at all.'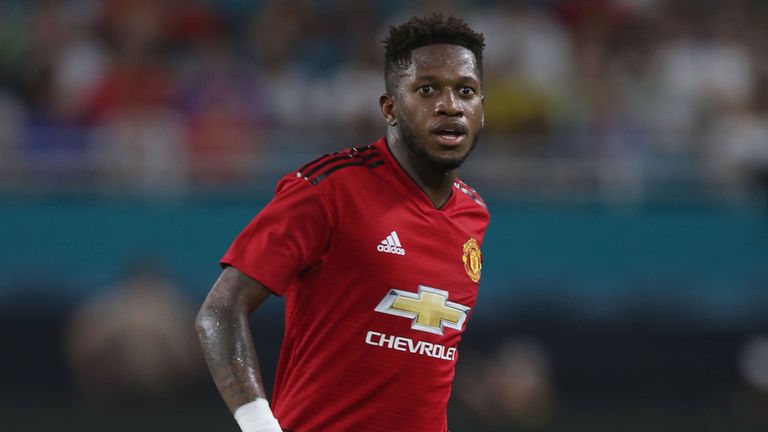 These are certainly strong words from Ince, and you'd likely be hard pushed to find many United fans who don't agree with this right now.
'We're three seasons into Mourinho's reign now. There are no more excuses. You've spent a lot of money, if I was managing a team and they'd given me three years, and it was clear we weren't up to standard, I'd expect to lose my job,' Ince said.
'Are we getting to the stage where United just aren't good enough? Yes. They're slipping too far behind, and can't compete with the best sides anymore.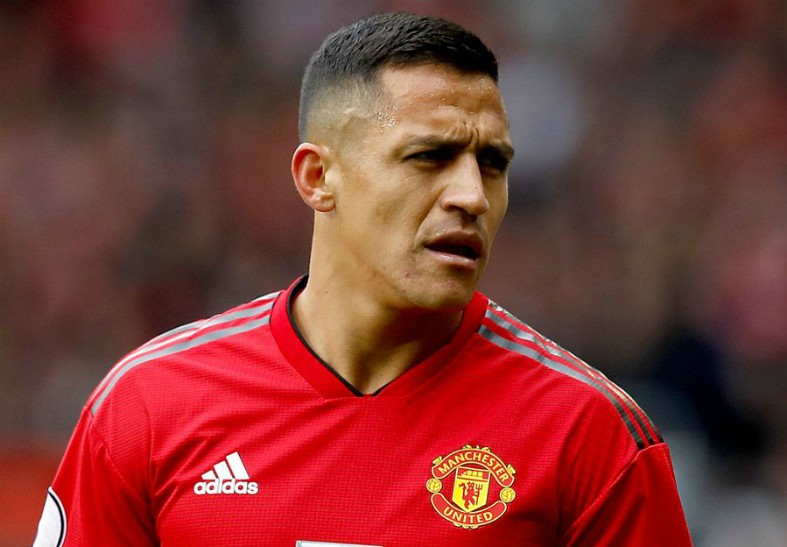 'They're not even showing signs of improvement. In fact they're going backwards.'
Despite some talk earlier in the season that Mourinho could be closing in on the sack, that speculation has died down lately, so it may be that Ince's words will fall on deaf ears, but his message seems pretty clear.