Manchester United manager Jose Mourinho has been given an intriguing piece of advice by Arsenal legend and pundit Martin Keown.
The ex-Gunner is not calling for Mourinho to be sacked, for a raft of new players to be brought in, or a director of football to oversee a lot of the work at Old Trafford.
However, Keown believes United could really benefit from having someone with fresh ideas working alongside their struggling manager at this moment in time.
And the man Keown has recommended in a question-and-answer session with the Daily Mail is former Chelsea coach Steve Holland, who is currently part of the set-up with the England national team.
The former defender is a big fan of what Holland achieved alongside Antonio Conte at Chelsea, and has also pointed to the improvement made by the England team in recent times in terms of executing a game plan.
'I still believe Mourinho is the man to lead this football club but he needs to bring in a coach who can identify a new identity for the team,' Keown said.
'He should be trying to get Steve Holland to become part of his team at Old Trafford. Look at what he has offered Gareth Southgate as part of his England set-up.
'He was an assistant to Antonio Conte at Chelsea when the Italian brought in the back three system that inspired them win the Premier League in 2017.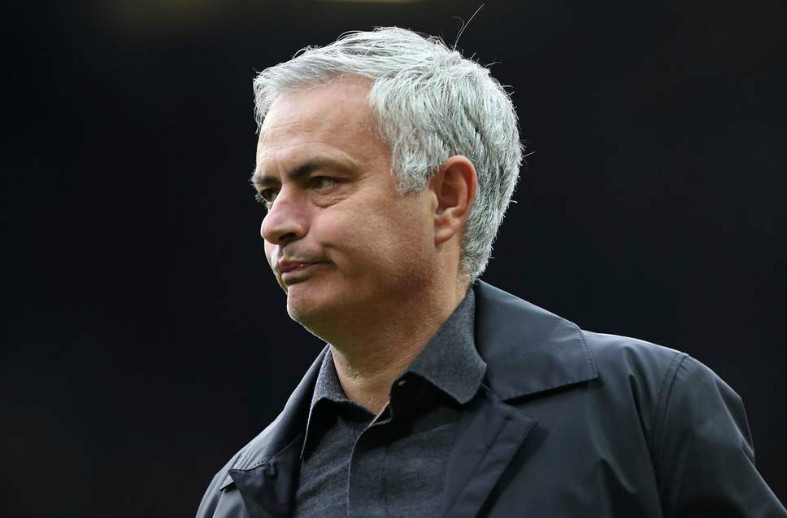 'Holland drew upon those experiences to help England play that way as they reached the World Cup semi-finals in Russia. He and Southgate have proved they can be flexible, too. They reverted to a 4-3-3 for the recent games against Spain and Croatia with excellent results.
'Holland was also a key member of Mourinho's backroom team during his second spell at Stamford Bridge. He would still be able to work with England, too.
'United have spent so much money on players. Now it's time to invest in a coach who can inject some new ideas into this team.'
It might not be the kind of headline-grabbing appointment some United fans want to see, but this seems a very sensible suggestion from Keown and a way for Mourinho to emulate Sir Alex Ferguson's success with the Red Devils, with the legendary Scot known for often freshening things up by working with a number of different coaches in his career and delegating certain jobs to them.