Manchester United reportedly fear what allowing Paul Pogba a transfer to Barcelona would do to their commercial prospects despite his below-par performances on the pitch.
The France international has not really lived up to expectations since moving to United from Juventus back in 2016 for what was at the time a world-record fee of £89million, per BBC Sport.
United could be forgiven for now thinking it was time to let Pogba go, but it seems it may be a bit more complicated than that from a financial perspective.
The Red Devils are supposedly concerned about what losing such a marketable player would do to their brand, while replacing him would also likely cost around £100million, according to the Daily Mail.
The 25-year-old is linked in the piece with Barcelona and could undoubtedly attract numerous other suitors, but it seems he may well end up staying where he is for the time being.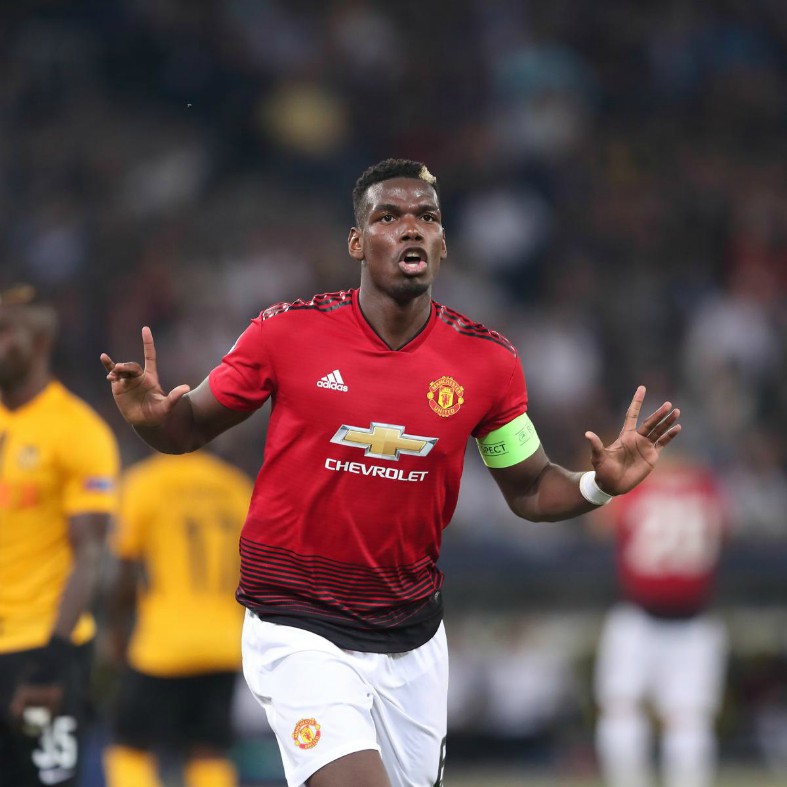 Gareth Bale is also mentioned by the Mail as a similarly marketable replacement, though it's suggested that signing him right now would be harder after Cristiano Ronaldo's Madrid exit giving him more of a key role.
Fans may not take too well to hearing that this kind of thinking is affecting United's transfer planning and team building, but at the same time there's every chance Pogba's form will eventually turn around as he's shown the talent is clearly in there somewhere.