Real Madrid striker Karim Benzema has revealed to close friends that he would be interested in a move to Old Trafford in the future.
The Frenchman has been one of Madrid's most important players for nearly a decade now, playing as the club's only orthodox centre-forward during a period of unprecedented success for the club.
Los Blancos have won a record three Champions League titles on the bounce, most recently defeating Liverpool 3-1 back in May, with Benzema getting on the scoresheet with the first goal in the game.
SEE ALSO: Cantona's hilarious one-liner underlines his opinion of Mourinho at Manchester United
'I am not confident' – Mourinho not certain that Manchester United superstar will sign a new contract
Yet another key staff member deserts Mourinho at Manchester United
The 30-year-old superstar has 254 career goals to his name and remains a formidable player in the final third, despite having problems at the start of the 2018-19 campaign.
Benzema has only managed to find the back of the net on five occasions in all competitions so far this term, as Madrid have struggled to score goals in general during a stuttering opening few months of the season, which has led to transfer speculation regarding his future – as per the Daily Express.
According to Sport English, Benzema has admitted to sources close to him that he would love to play for Manchester United or Paris Sanit Germain, with the January transfer window just around the corner.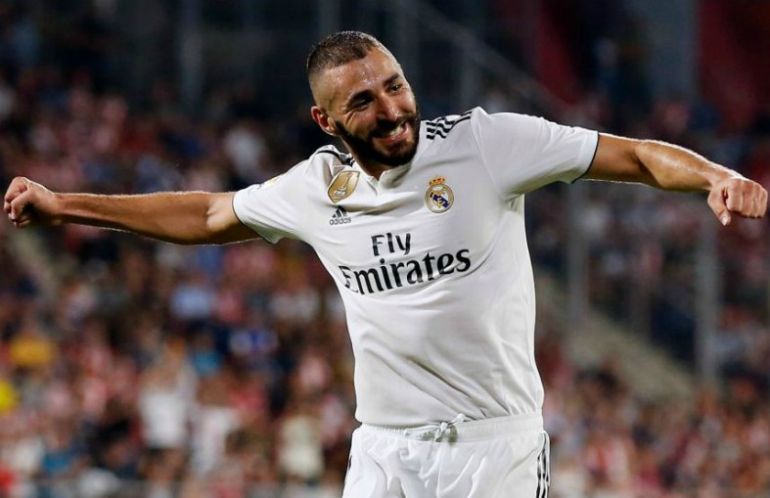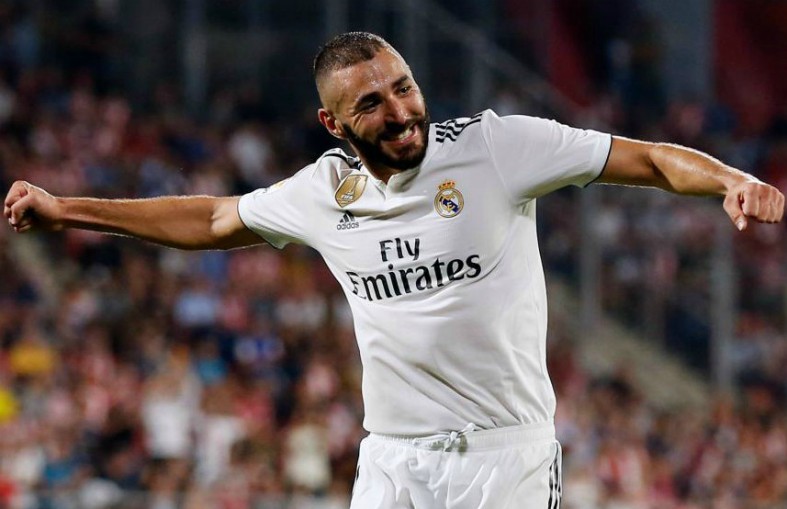 Jose Mourinho's United side have been less than impressive themselves in England recently, with number one striker Romelu Lukaku struggling to lead the line effectively despite an abundance of quality players around him.
A move to PSG would see Benzema return to his homeland in France, but there is always a chance that he might fancy the opportunity to prove his worth in the Premier League, meaning if this particular story develops in the new year, a genuinely close bidding war could ensue.
Benzema has the experience and quality to add something extra to any club in Europe, but that being said, he still remains very much a Madrid player for the time being.