Premier League ace Jonjo Shelvey has blasted England manager Gareth Southgate after not being called up to represent the national team once again.
Shelvey has impressed for Newcastle this season, the 26-year-old has displayed his amazing passing ability on more than one occasion and has now "given up" on the chance of being called up to the national team again.
Shelvey blasted Gareth Southgate in an exclusive interview with The Sun.
See More: Deal TODAY: Man Utd expected to make transfer announcement to CONFIRM signing
On being constantly overlooked Shelvey had this to say: 
"To be honest, I don't really care anymore.
"That's me being honest. I did care, but now I've sort of given up on the idea.
"I'm obviously not his (Southgate's) cup of tea. I've never been told that but that's the feeling I get."
Shelvey has not played for England since 2015 and many fans and pundits have claimed that Shelvey's style of play and passing ability would fix England's consistent problem of a lack of creativity coming from midfield.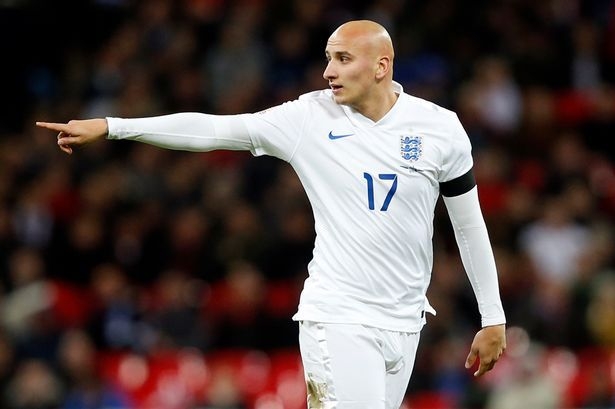 Shelvey was hopeful of earning a place in this summer's World Cup squad and also thought he may have got the call for England's UEFA Nations League fixtures:
"In the summer I thought I had a real good chance. I was checking my phone all the time.
"That's not a lie. My whole family thought I had a good chance.
"It wasn't to be and I thought at the start of this season I might get a sniff, even if it was just a call-up to be around it, but it ain't to be.
"It does hurt you. You want to be there. You felt they struggled to make the final pass, to create that chance. I could have been that man."
Southgate has preferred to call up young players to his Three Lions squads since becoming England manager, this trend by Southgate renders a call-up for Shelvey very unlikely.
Many of the Premier League's standout performers in the past two years have failed to earn a call up for their efforts.