Arsenal striker Alexandre Lacazette has admitted he's loving life under Unai Emery this season as he really looks like coming into his best form in a Gunners shirt under the new manager.
The France international was slow to get going in the Premier League last season in what was generally a difficult final season for the club under the long-serving Wenger.
Despite being an Arsenal legend, it certainly looked like it was time for Wenger to go as he ran the real risk of tainting his legacy in north London after a steady decline in the last few seasons.
Lacazette has more or less made it clear Emery seems to have a bit more about him as a manager tactically, which he says he's enjoying after a season under Wenger.
The 27-year-old also says he feels generally more confident as Emery has given him more opportunities to play, and to play for longer, while his predecessor would notably often sub him after just over an hour, meaning he felt in a rush to impress.
'On the pitch, yeah, we feel differently. [Working harder?] Yes because there is more tactics now,' Lacazette told Premier League Today, as quoted by the Metro.
'The coach as well is demanding higher with every player. Yeah I like it. It's the best way to improve. The coach – it doesn't matter which player it is – will always ask them to be on the top. I think he's one of the reasons things are going well.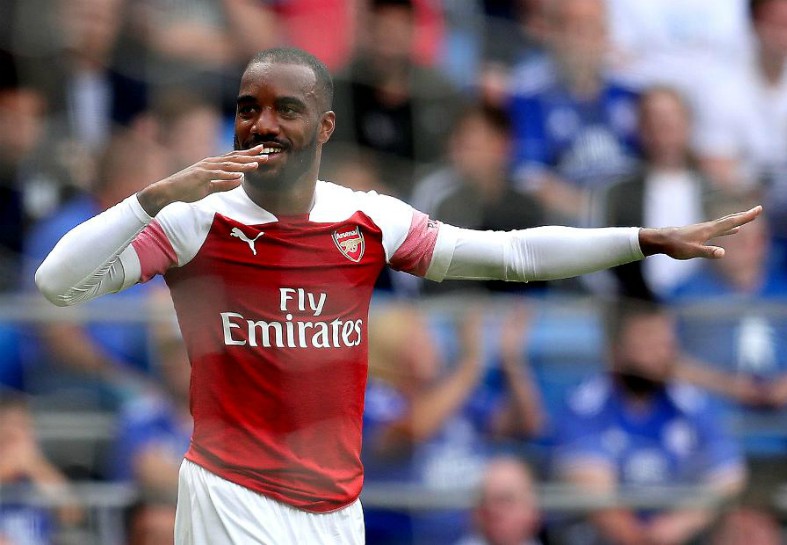 'Yes I was [disappointed] last season I knew I had to score in one hour,' he added.
'When I talked with the coach, he has to make some choices which I have to respect. When you're a striker you want to play all the games and most chances come at the end because defenders are tired.
'That's why I was frustrated but it was my first season and all my family said "don't be like this, enjoy the club". Now I feel I can [stay on for the full 90 minutes].'
 Loading ...