Jordi Alba is the best left-back on the planet
Now, it shouldn't be a surprise for anyone that watches football to know that Jordi Alba is a fantastic player, and that if he wasn't, he wouldn't be Barcelona's starting left-back. However, the performance he put on show during his side's rout against Los Blancos was truly something else, and is one that will see him take the title of 'best left-back in the world' in many people's eyes.
The Spanish international proved to be a constant threat down Barca's left flank, something he's done for a number of years now, and this showed in Barca's first goal. The former Valencia man's intricate passing and fantastic movement off the ball allowed him to get in behind the Real defence, as he laid the ball back for Philippe Coutinho to slot home and give the home side the lead.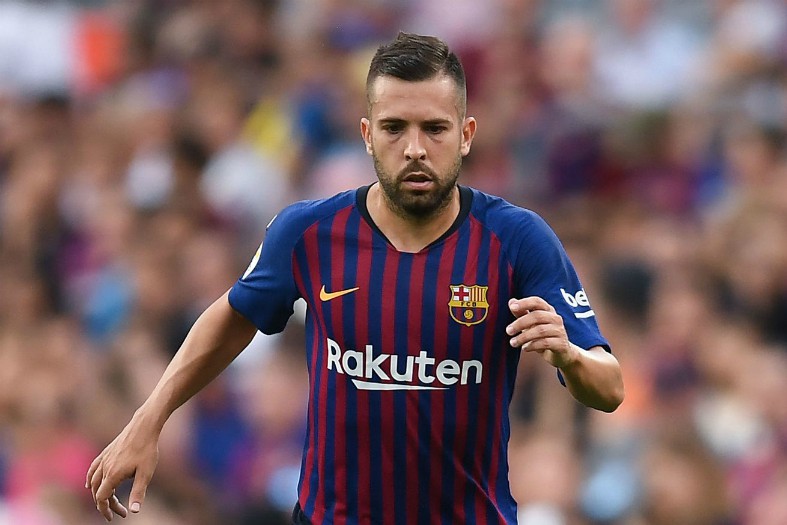 The 29-year-old has definitely been one of the best in the world in his position for a while now, but the display he put on against Lopetegui's men is one that should see him be ranked as the best on the planet in his area in a lot of people's minds.
The difference between Alba and Real Madrid left-back Marcelo was night and day. The Brazilian looked lethargic, fatigued and, in all honesty, not that bothered about tracking back, or the match in general. Whereas in contrast, Alba was on another level, as he constantly gave Barcelona an out-ball on their left hand side, and his bursting runs forward caused Real's defence to go into panic mode time and time again. A fantastic performance from a fantastic player.
Barcelona's preparations for life without Lionel Messi look promising
It's not something that a lot of Barcelona fans, or football fans in general, are going to want to think about, but one day, Lionel Messi will eventually hang up his boots and retire from the game. A player that has been so influential for Barca ever since his debut back in 2004/05 season, will no longer be with the club one day, and that day will be a dark one for all involved with the Blaugrana.
However, if their drubbing of Real Madrid proved one thing regarding Messi, it's that Ernesto Valverde's side seem to be somewhat prepared for the day the Argentine finally calls it quits on football. Players like Philippe Coutinho, Arthur Melo, Clement Lenglet and Ousmane Dembele all shone today, and the fact that Barca were able to score five against Real without Messi in the squad, shows that this current Barcelona side definitely has what it takes to cope with life after the Argentine international has gone.
Despite not having the superstar's presence, the Blaugrana still managed to pile the misery on Real Madrid, something a few fans may not have seen coming given the fact that Messi was absent.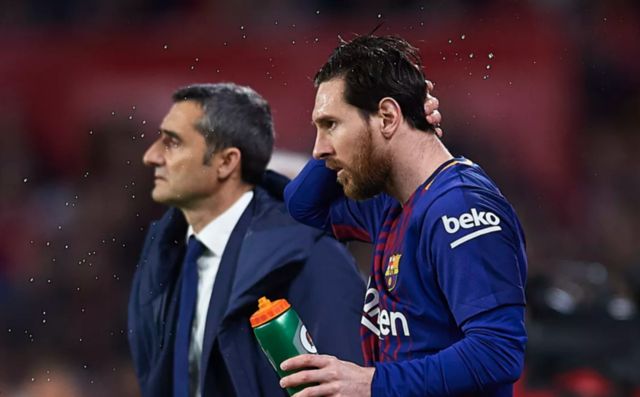 Real don't look very well prepared for life without Cristiano Ronaldo if this season so far is anything to go by, and by the looks of it, Barcelona aren't going to fair the same way when Messi decides to call it a day, especially following this El Clasico mauling.