Chelsea's in-form midfield pair Ross Barkley and Ruben Loftus-Cheek have earned huge praise from pundit Garth Crooks.
The two England internationals have been among Chelsea's most impressive performers of late, with Barkley slowly establishing himself in the team this season after failing to make much of an impact when he first joined from Everton in January.
Loftus-Cheek, meanwhile, continues to knock on the door of manager Maurizio Sarri, but is doing a pretty good job of it after scoring four times in his last two games for the Blues.
Crooks has been hugely impressed by both players, whom he admits he'd slightly written off at Stamford Bridge for a variety of reasons.
The BBC Sport man was not convinced by Barkley when he made the somewhat surprise move from Everton in the winter, while he also admits he thought Loftus-Cheek shouldn't have returned to CFC after his loan at Crystal Palace.
Discussing them now, however, Crooks believes the pair could save Chelsea as much as £100million in the transfer market as he showers them both with praise.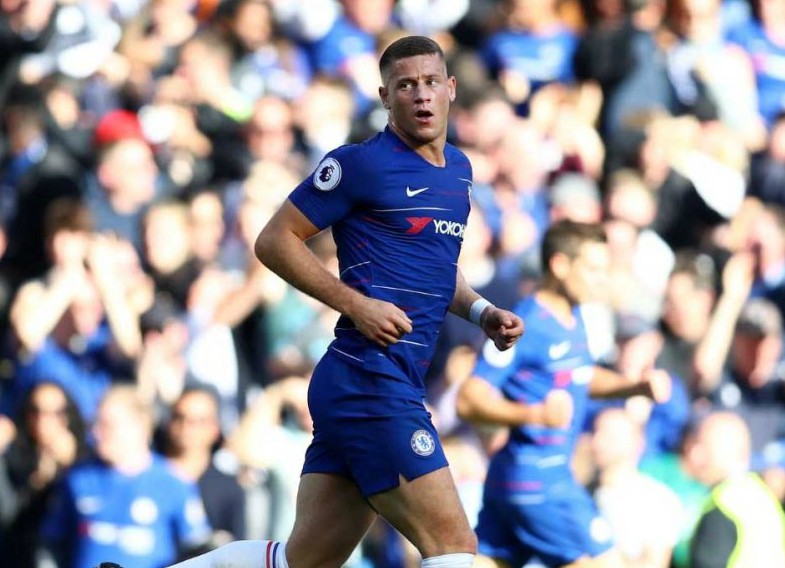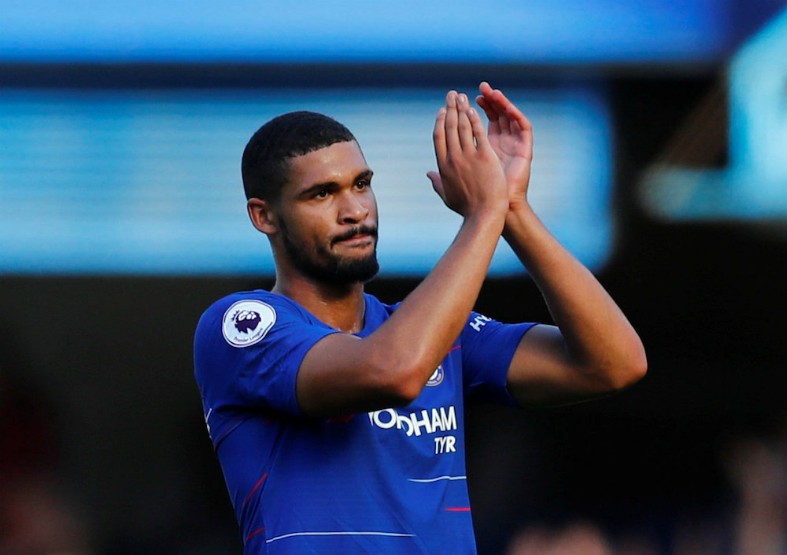 'I honestly thought that Barkley was out of his depth when he went to Chelsea from Everton – but having seen the progress he has made this season under Sarri, I am inclined to change my mind,' Crooks told BBC Sport.
'The ball for Alvaro Morata to score Chelsea's opening goal was something out of the Zinedine Zidane portfolio. The England international is starting to look like the player I first saw taking teams apart at Everton.
'If he and Loftus-Cheek keep up their current form, Chelsea may save themselves a cool £100m.
'I thought Loftus-Cheek should never have returned to Stamford Bridge after his loan spell at Crystal Palace last season but if he carries on like this he could be their future.'